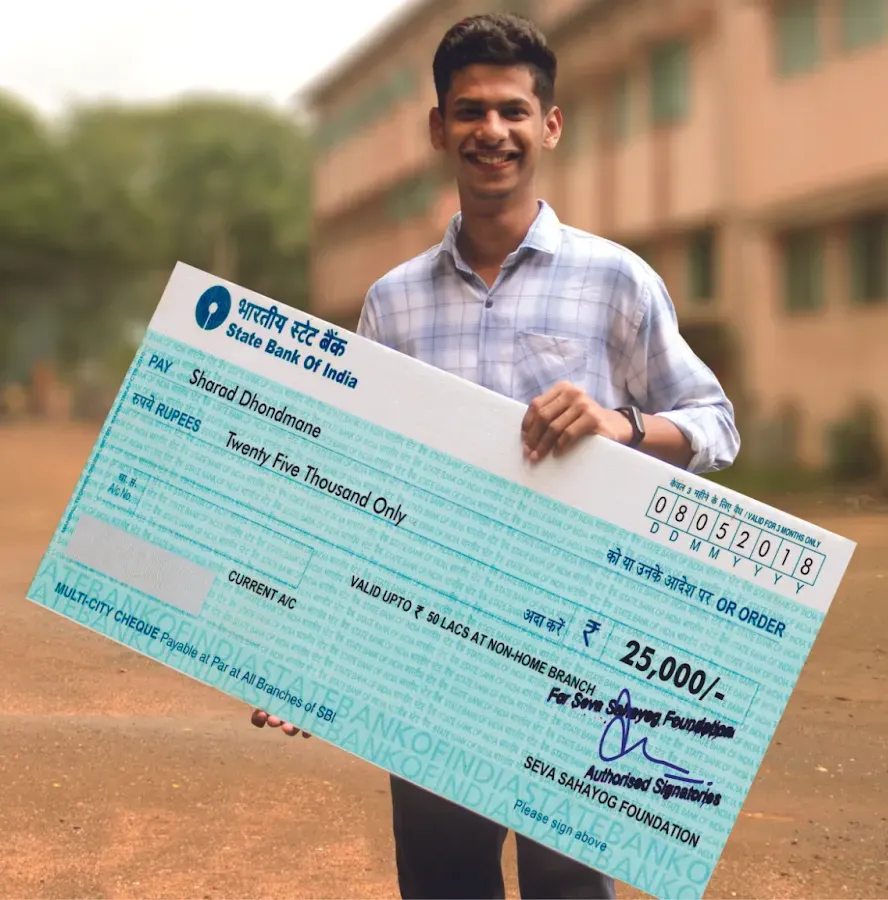 Vidyarthi Vikas Yojana
It is no fault of a child that s/he is born in a poor family. While that may be a coincidence, it must be society's endeavor to support such children to fulfill their dream. Vidyarthi Vikas Yojana identifies bright students who have the fire in their belly to fulfill their dreams and are willing to forge their way forward despite adverse circumstances. Through this project, we offer scholarships for students to pursue higher education and achieve their dreams irrespective of their background.
Vidyarthi Vikas Yojana (VVY) made a modest beginning in 2008 by supporting just 5 students. It began as a passion & personal commitment of Mr. Ravindra Karve, former CEO of TJSB Sahakari Bank Ltd. with the support of a few of his friends and some donors who trusted the integrity of Mr. Karve.
Since then, more donors, well-wishers and mentors have extended their support to the initiative. No wonder, this program has widened its outreach & benefited 1550 students since then. Many students have been supported for multiple years of their education.
In the previous financial year 2022-23, 721 students were given financial assistance. In addition, Vidyarthi Vikas Yojana has contributed to developing infrastructure of 6 schools in remote rural areas of Maharashtra.
Objectives
Encouragement for uninterrupted pursuit of education for highly ambitious & deserving students from economically weak sections of the society
Helping students to achieve financial stability of family in  mid to long term and creating skilled manpower for the country
Help alleviate this financial burden, allowing students to focus on their studies.
Encourage students to strive for academic excellence and reach their full potential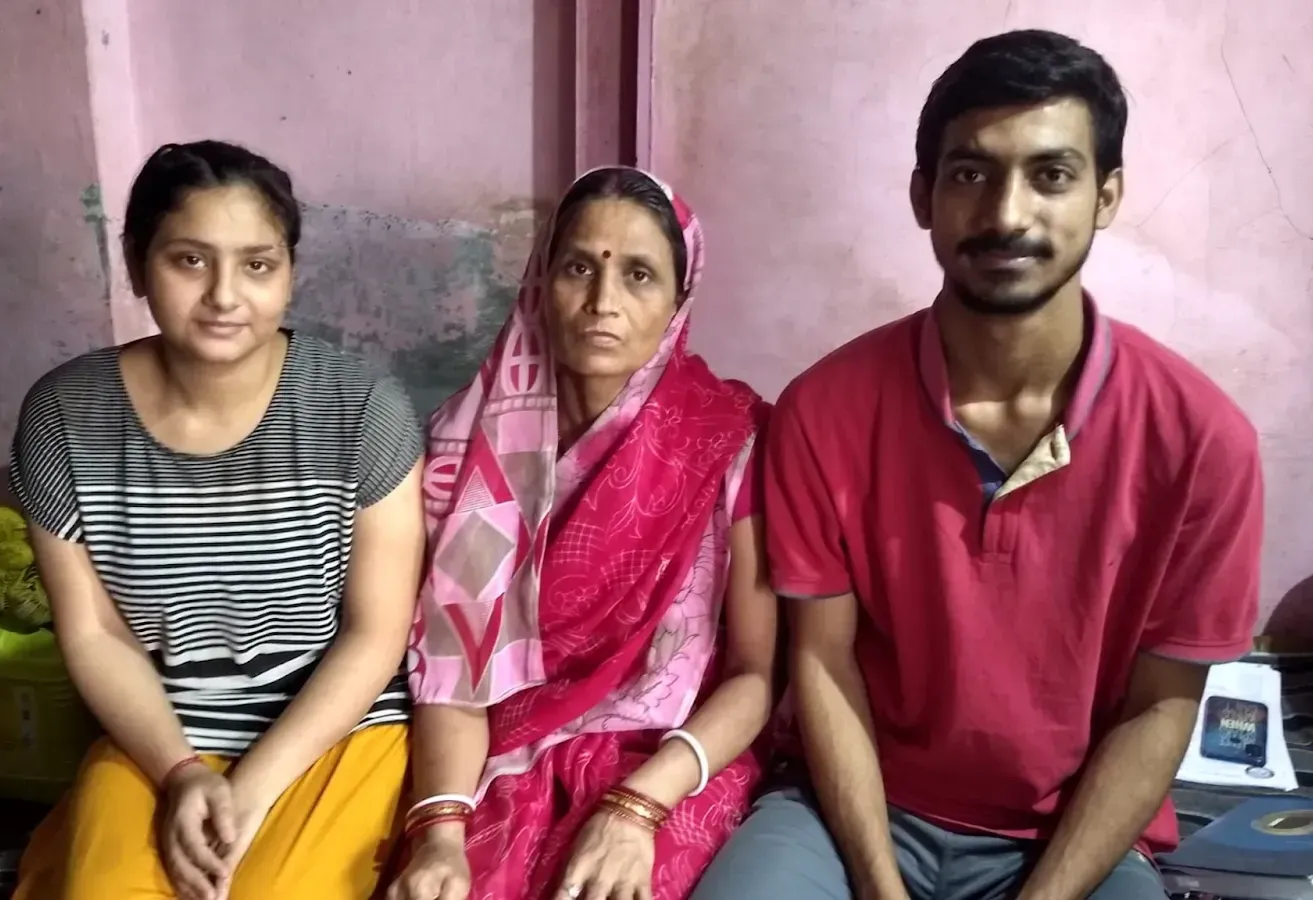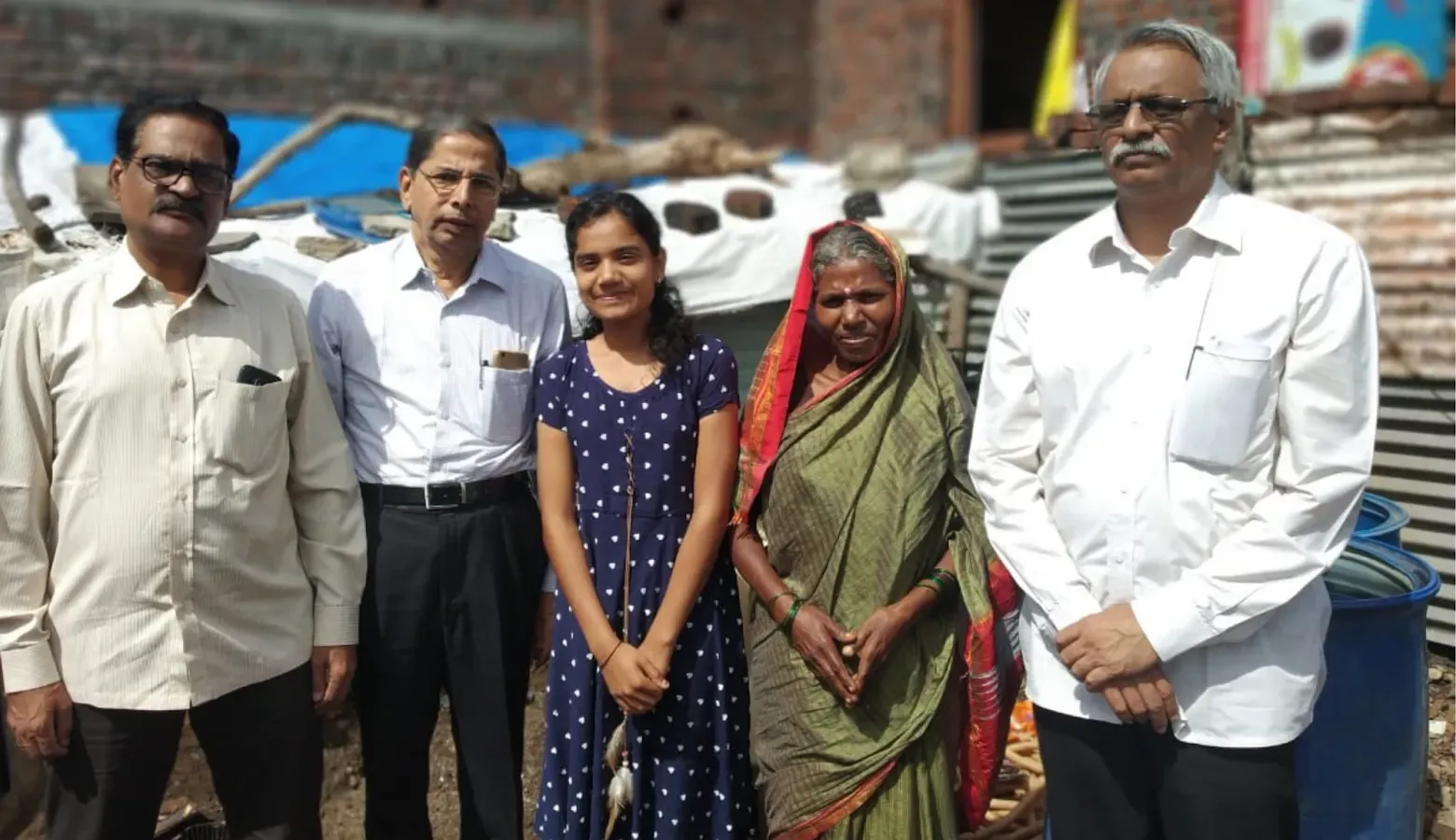 Impact
The program has facilitated 1136 students to achieve their educational pursuits in the past 13 years.The students have completed their educational pursuits and have sought employment opportunities at prestigious institutions. 
We are happy to share with you that some of the most renowned employers have picked them up. The impact of the program is not just limited to completion of formal education and seeking employment opportunities.
We have seen many students going a step further and taking the following initiatives:
Volunteering to teach the lesser privileged school-going children in communities.
Contributing small portions of their income after securing a stable job to support other such students. We are happy to state that 65 students have already turned donors of the program and have already contributed over Rs. 20 Lakhs so far and are committed to contribute every year.
After securing jobs, supporting their younger siblings, instead of requesting for any external support.
United Nations Development Programme's
Sustainable Goals aligned with Vidyarthi Vikas Yojana