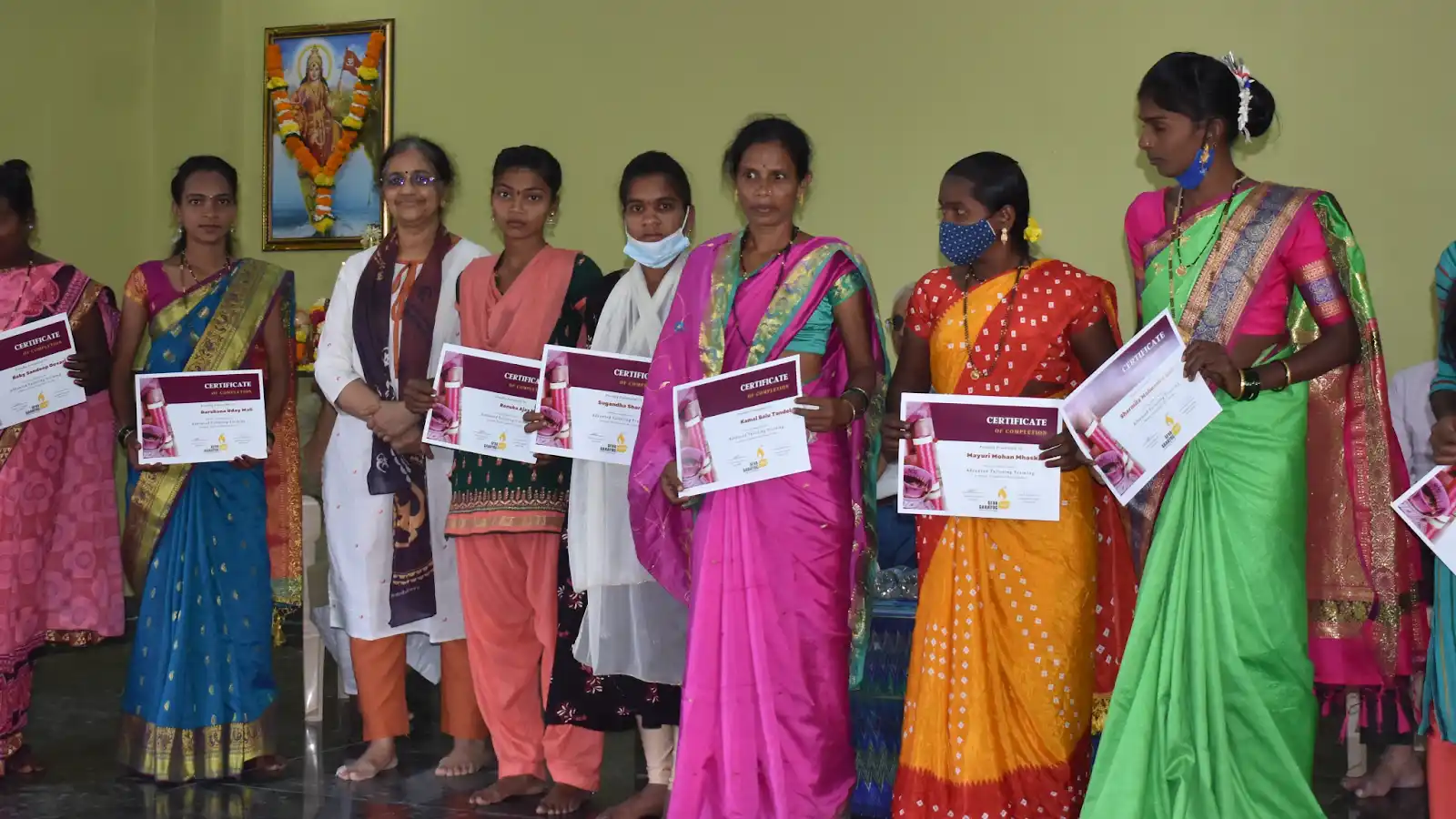 Sanjay Hegde Skill Development Centers
On 30th October 2021, on the occasion of our Founder-Director Sanjay Hegde Ji's birthday, we started two of his dream projects. In his remembrance, these projects will carry out the values closest to his heart. To develop and hone the latent talent of rural and underprivileged students had been his vision for many years.
His vision became reality when Seva Sahayog started the 'Krida Vikas' project at Abhinav Dnyan Mandir, Karjat. Similarly, he was a staunch advocate of "Reverse Migration". He always used to say that unless a villager gets a good earning in his village and gets some additional income from his farming, he will not stay back in his village. Hence he was keen on starting skill development for rural women and youth.
To fulfil his dream we set up
Sanjay Hegde Sports Academies at Karjat and Sanpada . Sanjay Hegde Skill Development Centres at Boisar and Nerul

Reverse Migration was an issue close to the heart of Sanjay Ji. He often expressed that villagers run to cities for petty jobs due to the paucity of steady income-generating sources. He felt that a guaranteed market for their farm produce and vocational skills for doing ancillary businesses may help in arresting migration as it would fetch them additional income.

Womenfolk could be trained in skills such as tailoring, masala making, and beautician courses whereas youth in automobile repairs, mobile repairing, computer, etc.

Regular training sessions for optimising farming output too are conducted at the centre. Happy to note that some of the beneficiaries have started getting secondary income post completion of their training. Till date, more than 240 youth and 320 plus women have acquired training from these centres and have taken their first step towards self-reliant livelihood.
Objectives
To create livelihood opportunities and to raise awareness about recreational, additional income skills training among the villagers.
To provide skill training to youth and women in the villages.
To reverse the migration towards cities.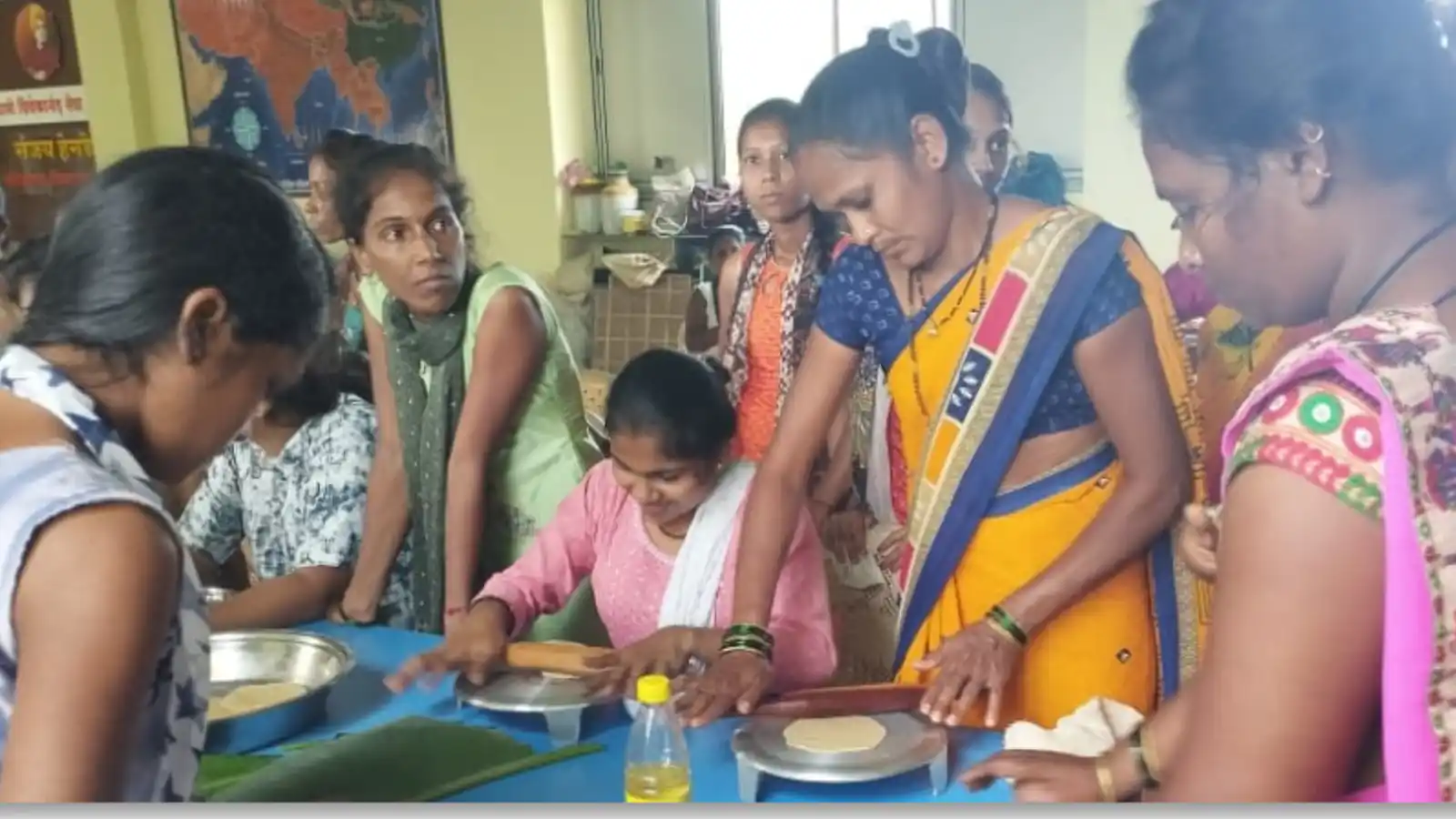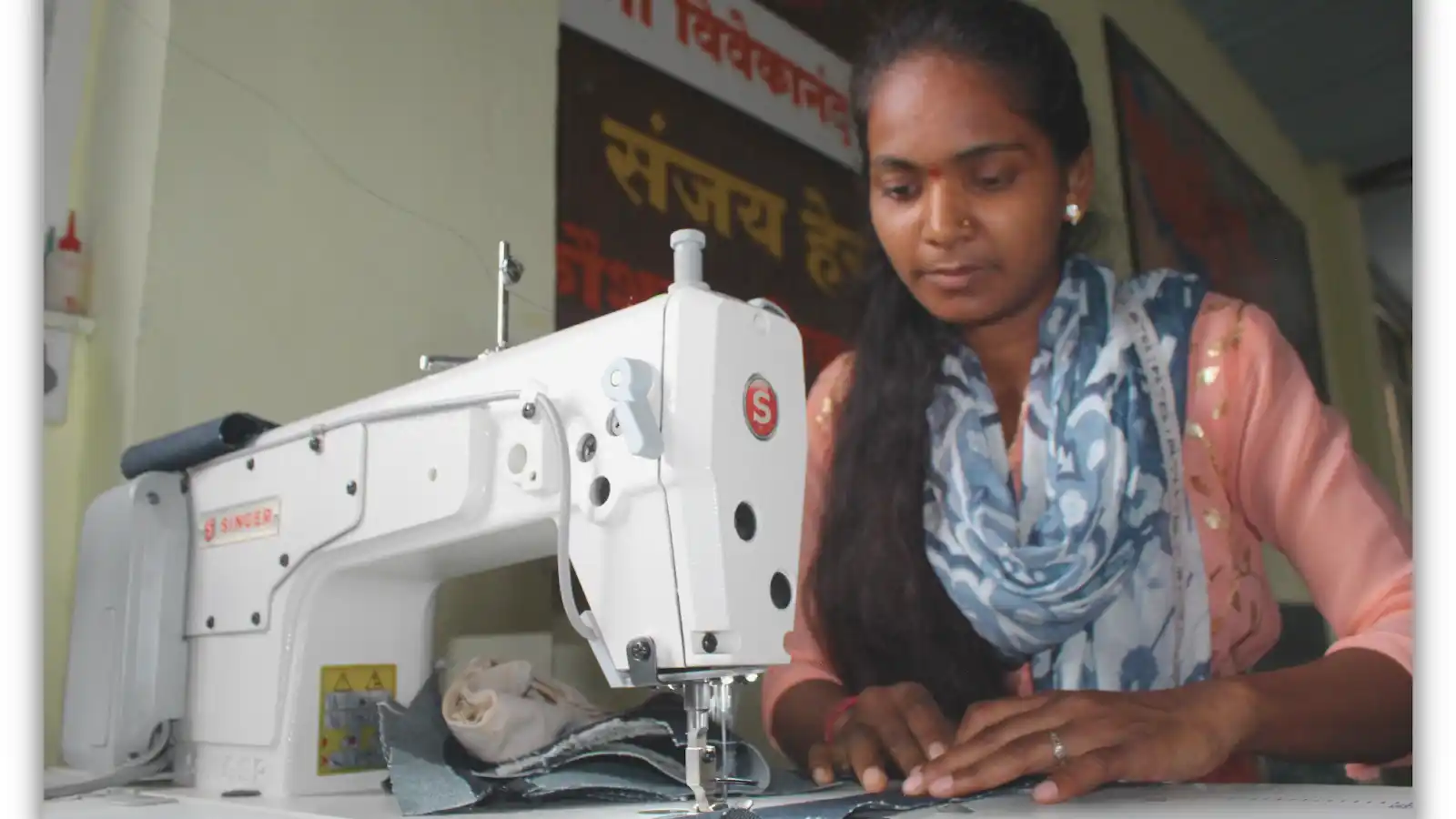 Impact
The numbers and the variety of training programs speak for themselves about the success of the program. This year we have given skill training to 273 beneficiaries. The impact of training interventions is being measured with the help of pre & post-surveys.
229 trainees were onboarded for Laghu-Udyog or started their start-ups this year. 84 trainees started earning from their start-ups like beauty parlour, tailoring, cake making, dry snacks production etc.
133 women and farmers are successfully trained and managing poultry birds and goats. It was observed that they understand the importance and benefits of the livelihood opportunities addressed to them and are diligently working towards financial independent.
United Nations Development Programme's
Sustainable Goals aligned with Sanjay Hegde Skill Training centres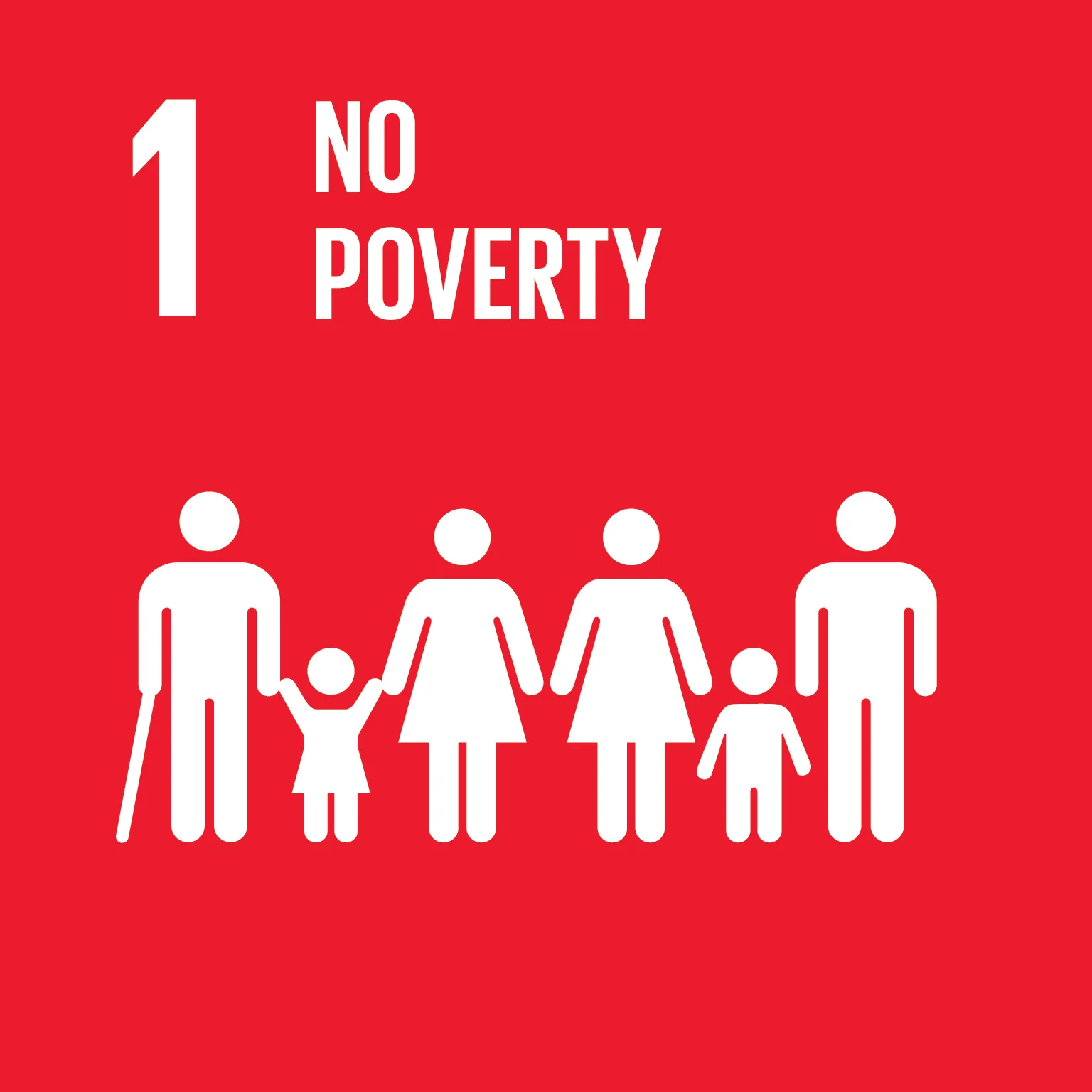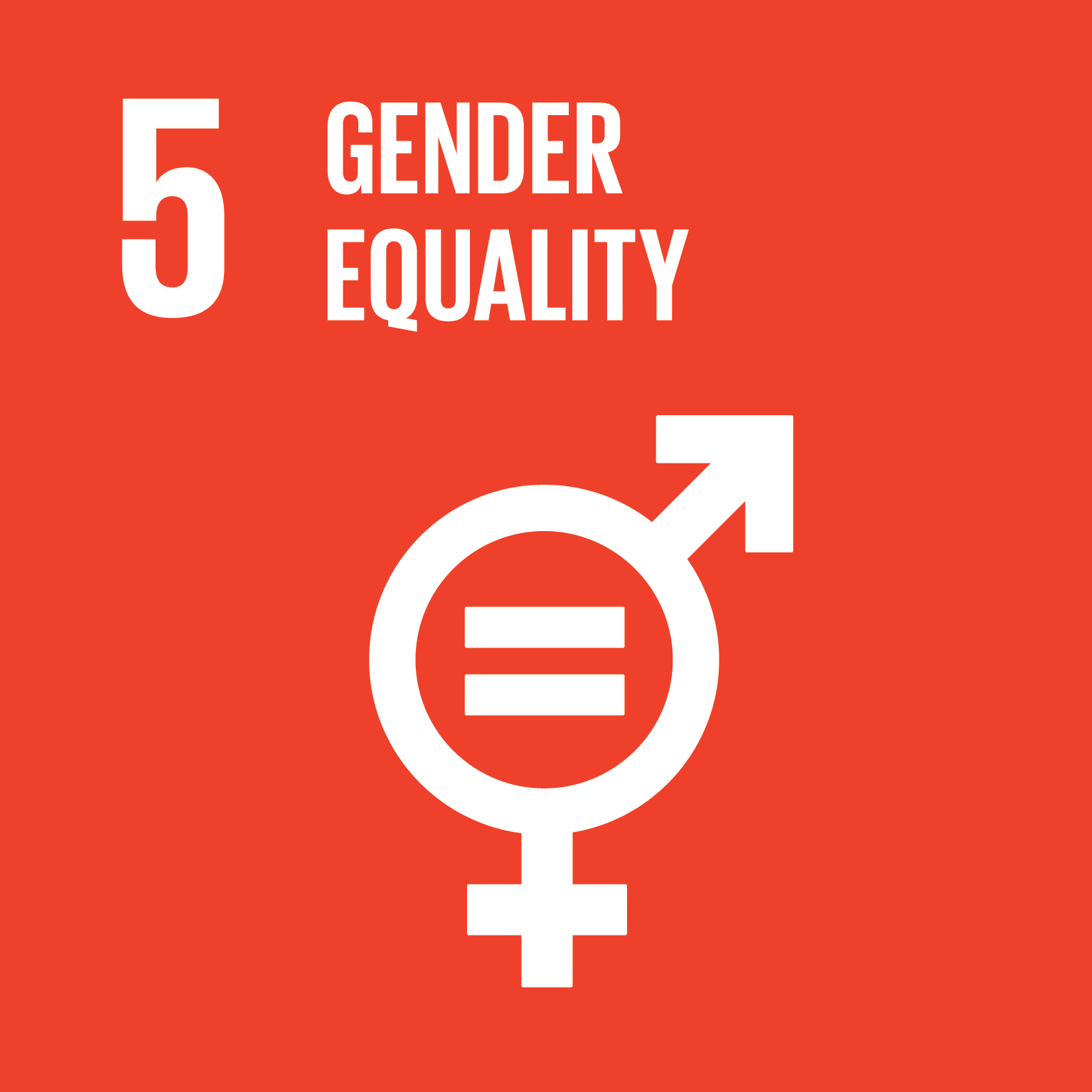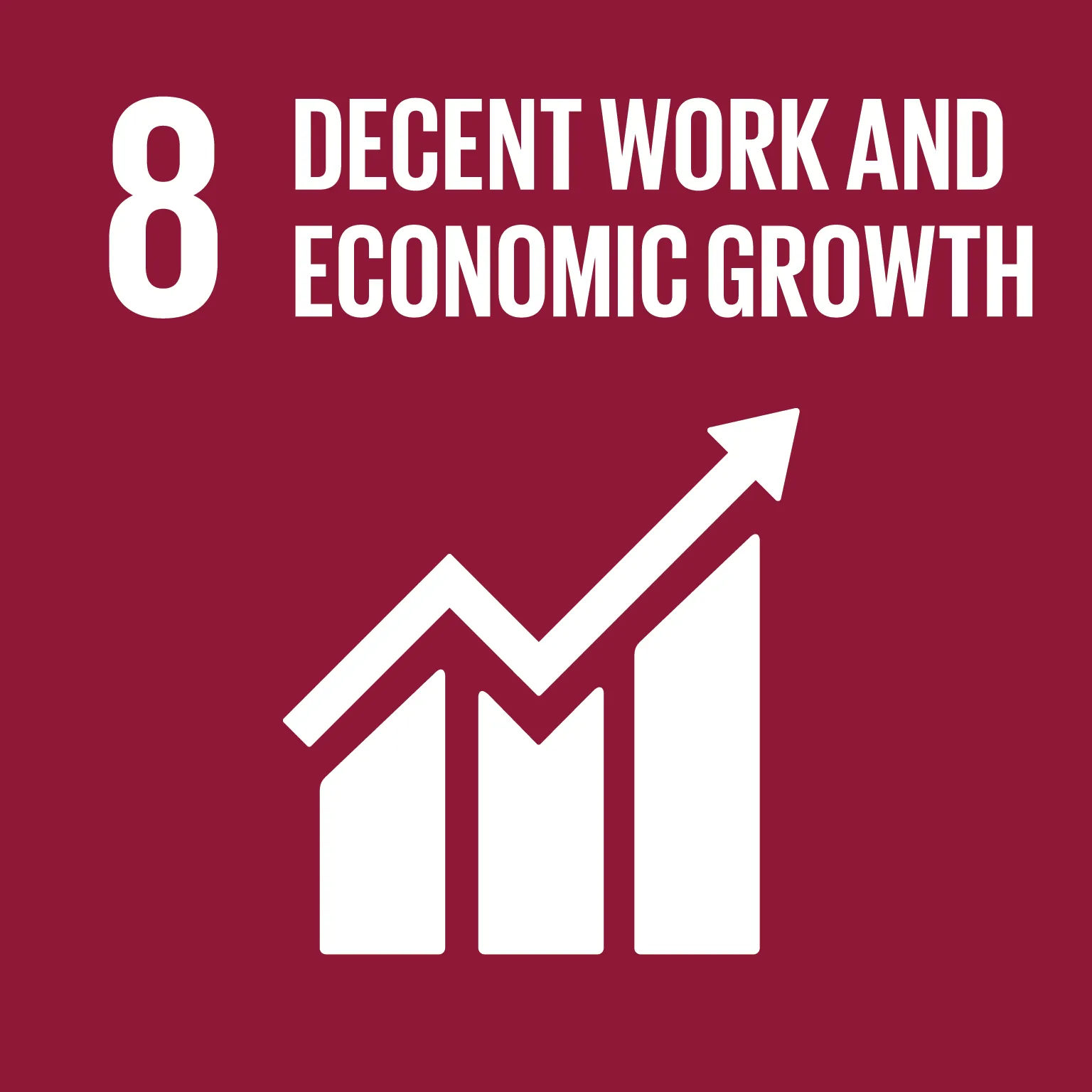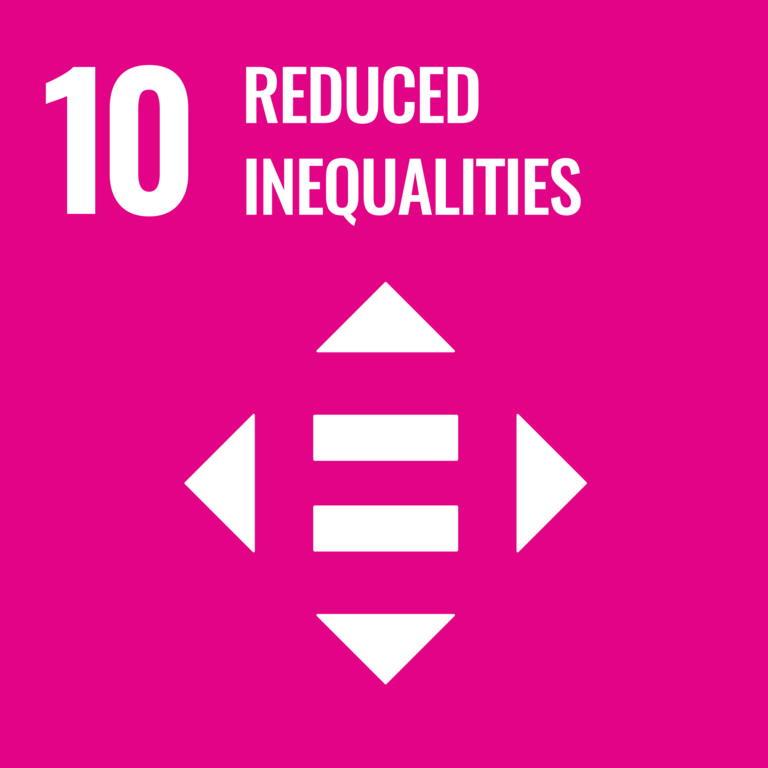 Trainings organised at Sanjay Hegde Skill Centres
Mobile repairing course.
Annapurna (Food Processing).
Salon training for men
Papad making
Solar installation training
Masala making training
Computer training
Advanced tailoring
Basic beautician training
Basic marketing workshop