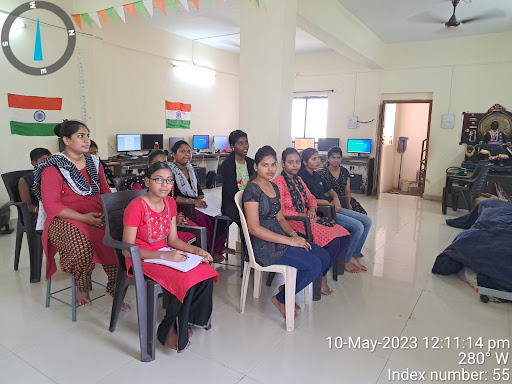 SMART Community
The Maharashtra Government's Smart City initiative is a comprehensive plan that aims to transform selected cities in Maharashtra into smart, sustainable, and citizen-centric urban centers. The initiative is focused on creating smart and digital infrastructure, promoting sustainable urban development, encouraging citizen participation, and promoting economic development. The Smart community project complements the government's smart city initiative.This project has been running for the past 6 years in 4 slum communities in Pune and 1200 families are benefiting from it. 
Swachh Bharat drive aims at cleanliness and related initiatives e.g painting of houses, sanitation, pest control, etc. in and around the Pune district region. Also,awareness generation and sustainable behavioral change towards waste management and environment are going on under the solid waste management project at one location in Pune.
Objectives
To support the "Sakshar Bharat" and "Swachh Bharat" mission
To provide underprivileged children with an environment conducive to studying  through its study centers called "Abhyasika" (CLCs) and to set up computer labs for  ELearning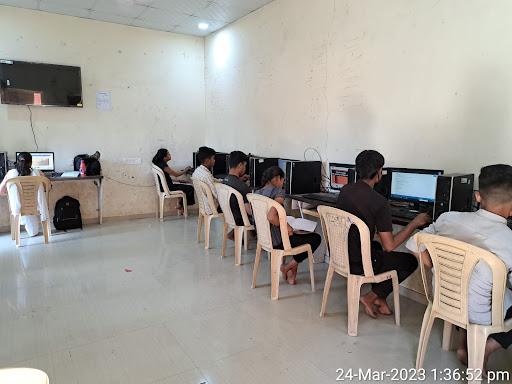 Impact
In the past 6 years, a strong bond has developed between the community people and Seva Sahayog. They now trust; share their problems with Seva Sahayog coordinators openly. The attitude of the people towards the cleanliness of their homes and surroundings has changed. They help maintain the community toilets and open spaces which were repaired or built with the help of Seva Sahayog. Community people properly segregate their waste and do not spit on the walls anymore. Intervention through these programs shows many visible changes in the appearance of the community area as a whole.
United Nations Development Programme's
Sustainable Goals aligned with Smart Community