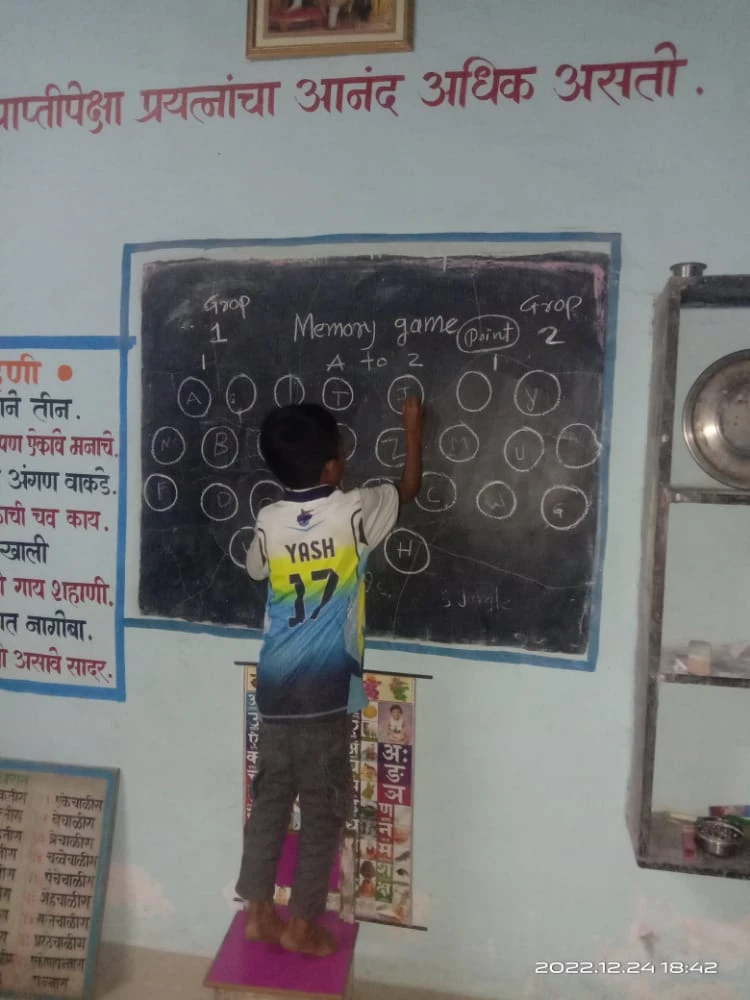 Samutkarsh program is designed for the holistic development of underprivileged children by running community learning centers (CLC or Abhyasika) in vasti (urban slums) areas.
The word Samutkarsha means holistic and integrated development.Students in the settlements lack a conducive environment for learning and grasping the lessons learned in school. In the absence of aspiring personalities in and around the students in the community, the lack of clarity of the basic fundamentals of subjects further pose hurdles to learning. The students of communities not only have insufficient exposure to the curriculum but also lack adequate exposure to the co-curricular and extracurricular activities. Our Abhyasika's exist to promote inclusive growth and development, reduce inequality, and provide opportunities to reach their full potential.
A curriculum called 'Balmitra" is specifically curated by educational experts for the Samutkarsh project. All activities are designed to improve the basics and overall cognitive skills of the students.
The lack of awareness of education and fewer opportunities to get higher education leads to more dropout students from the schools. Due to Covid-19, the educational aspirations of students have decreased and the previous challenges have increased in momentum. For the next few years, the Samutkarsh model will play a crucial role in tackling the pre and post- COVID effects.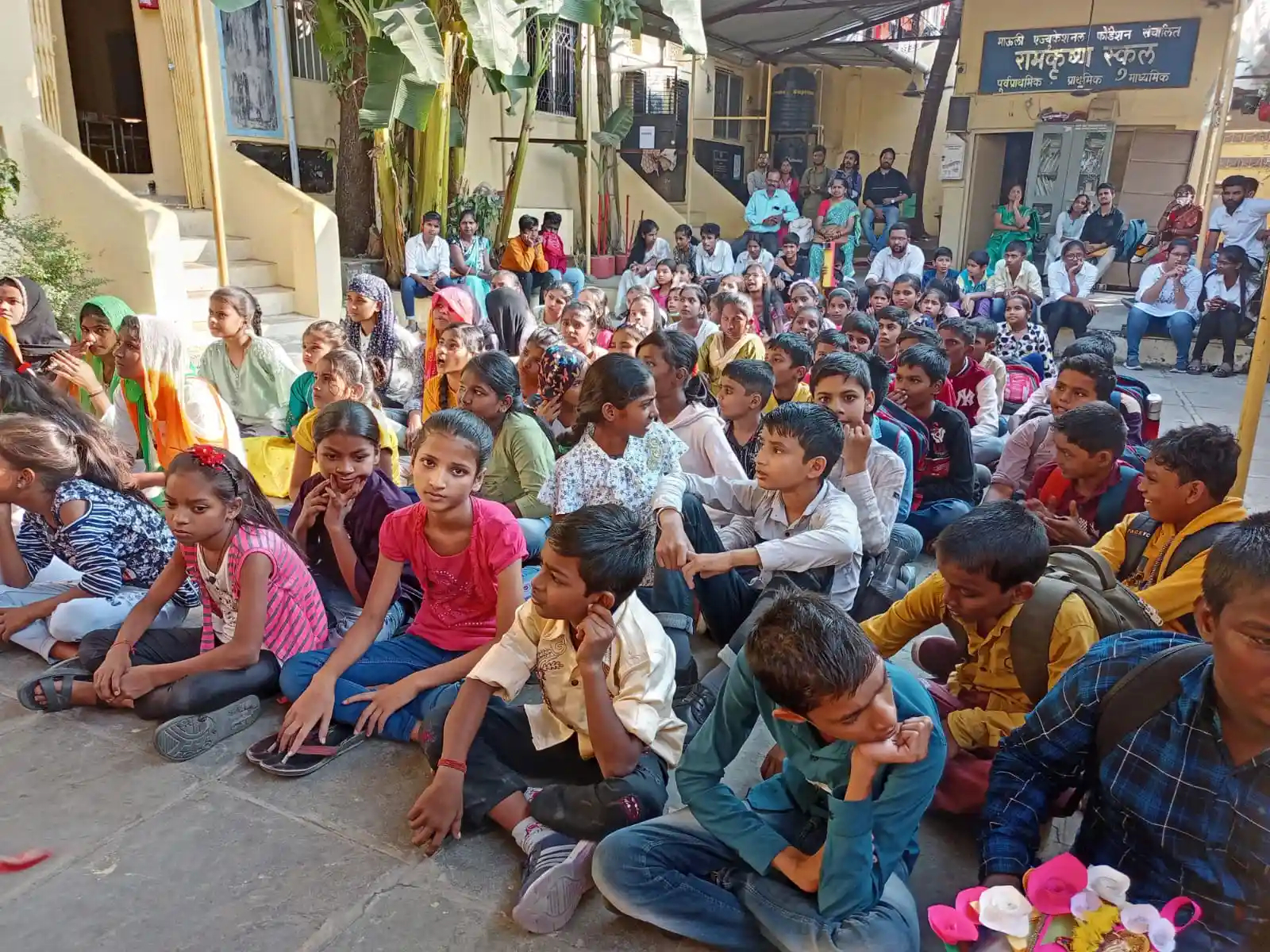 Objectives
Providing an after-school conducive environment for the students in their settlements
Assistance in curricular and co-curricular development
Enhanced exposure for aspiration of the student
Personality development through activities
Counseling  and handholding of students
To undertake activities in the areas such as nourishment, health, gender education, and personality development.
| | | |
| --- | --- | --- |
| Particulars | Pune | Mumbai |
| No. of Abhyasika | 57 | 73 |
| No. of abhyasika students | 5094 | 2405 |
| No. of girls | 2744 | 1304 |
| No. of boys | 2350 | 1101 |
Impact
Samutkarsh provided special guidance to students in English, Science, and Mathematics. Due to this, the result of the 10th standard board examination in the last two years is very good. Our "ESmart Abhyasika Kit" allows students to enjoy their school curriculum through video, audio, as well as storytelling methods. By using this E-material, students are able to have a fundamental understanding of their study topics. A series of aptitude tests and counseling sessions were conducted to help students assess their inclination and take up further roads. In addition to all this, the Train the Trainer program is implemented regularly to keep the CLC Assistants and teachers updated so that they can pass the best to Abhyasika students.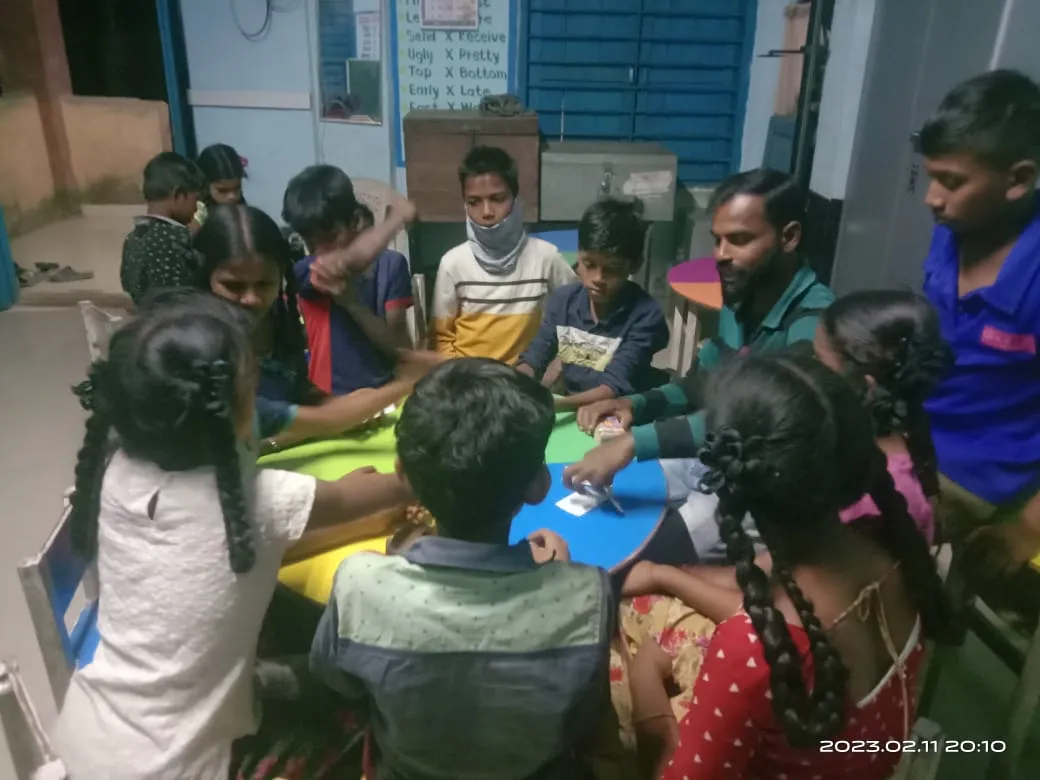 United Nations Development Programme's
Sustainable Goals aligned with School Kit