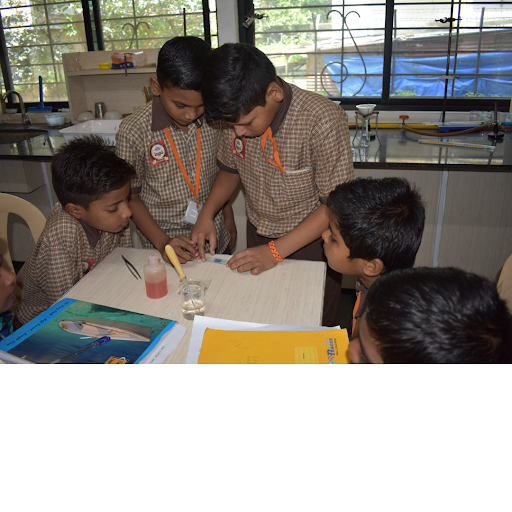 Community Knowledge Hub
Over 58% of schools don't have a basic Science laboratory. Teaching basic and conceptual science without access to laboratories has always been a challenge for teachers and with this intervention we can bring rational change at how students perceive scientific analogies and practical interaction with not only the topics in their syllabus but the theories beyond it.The lack of good science laboratory infrastructure poses a hindrance in the learning process of the students. 
'Community Knowledge Hub ' project undertaken by Seva Sahayog Foundation with an aim to give modern and relevant education and to provide sufficient exposure for progressive development. The intervention aims to facilitate hands-on learning of science retribution along with their school syllabus. The hub has experiential learning sessions related to Physics, Chemistry, Biology and Robotics. It also has E-learning facilities and a well-equipped library. 
Objectives
Enhancing the quality of education of underprivileged students, by providing them with the required resources like computers, books, support classes, etc. and thereby helping students in understanding and retain concepts through experiential learning.
Provide a common platform for teachers ; volunteers to use their skills; knowledge and impart it to needy students.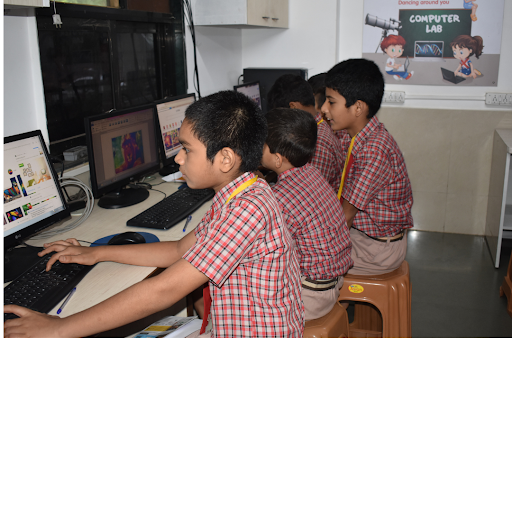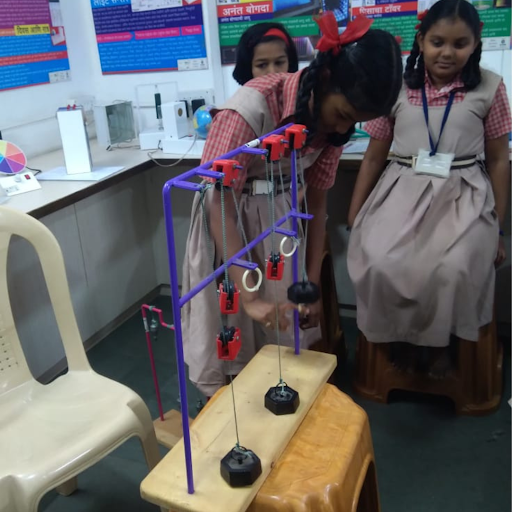 Impact
Community Knowledge Hub provides a strong foundation in science; this hub has helped students develop critical thinking skills, problem-solving abilities, and an understanding of scientific principles that can be applied to various fields.
After attending the sessions held at the community knowledge hub, there is a visible improvement in the performance of the community children in subjects like science, computers & robotics, based on pre-post assessment tests.
United Nations Development Programme's
Sustainable Goals aligned with Community Knowledge Hub