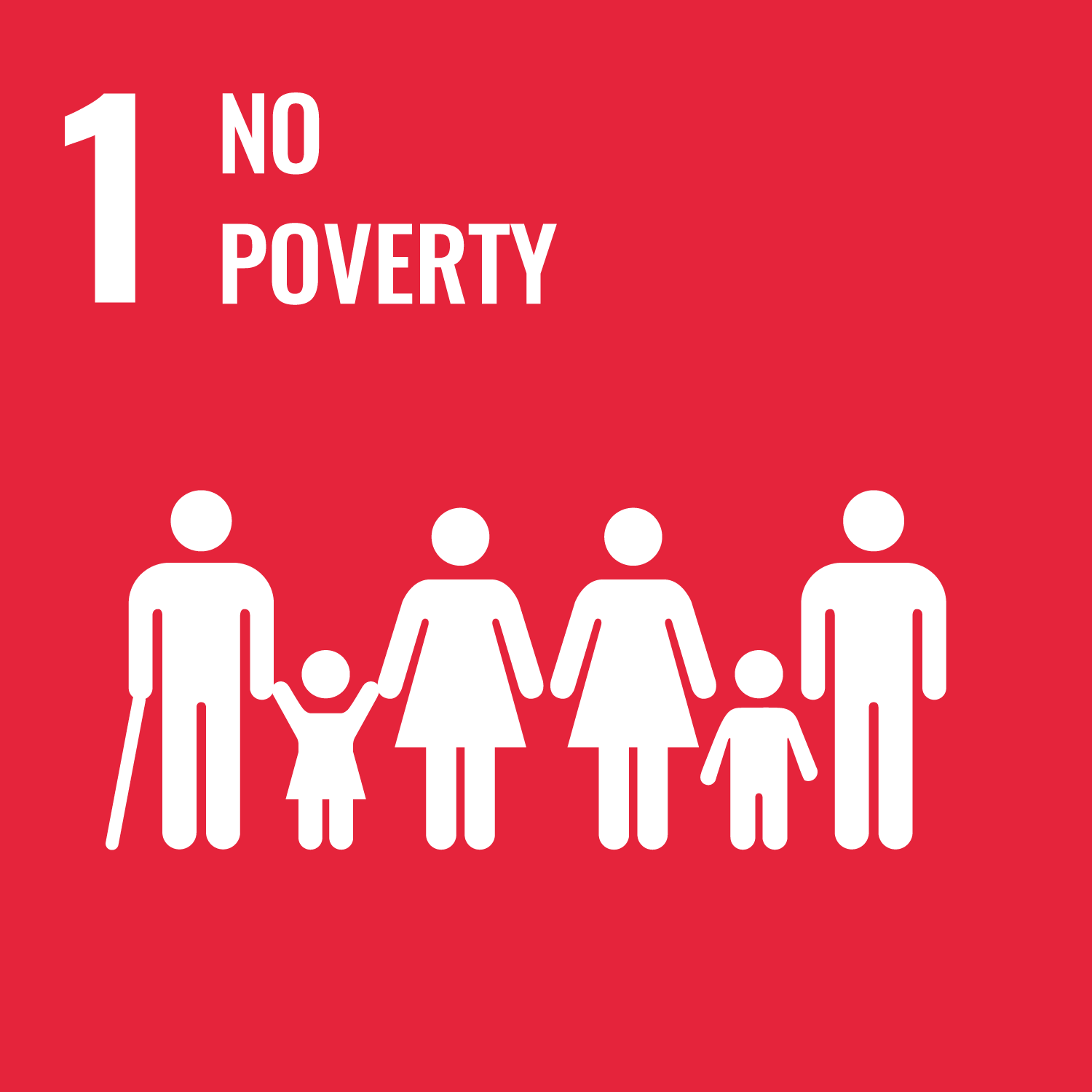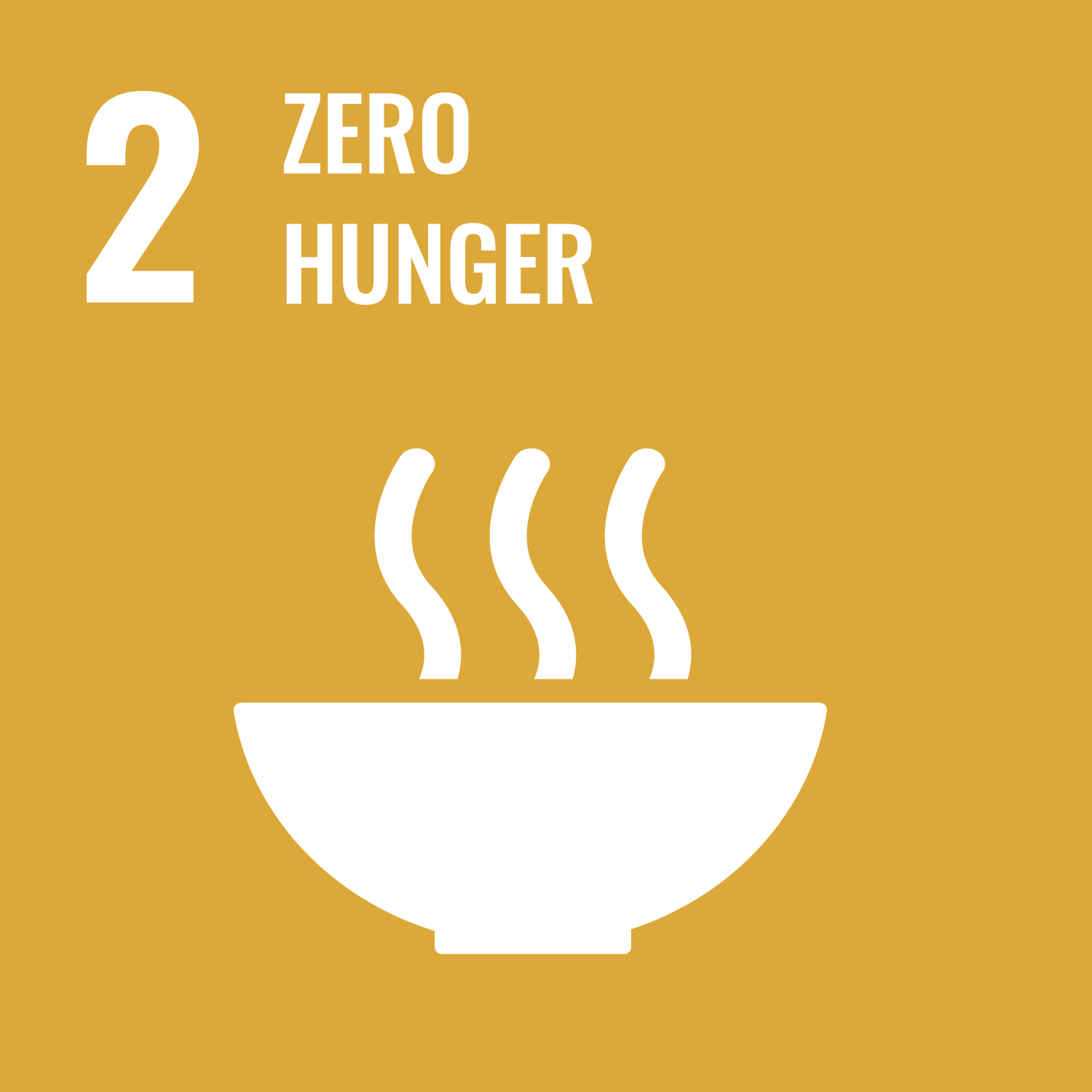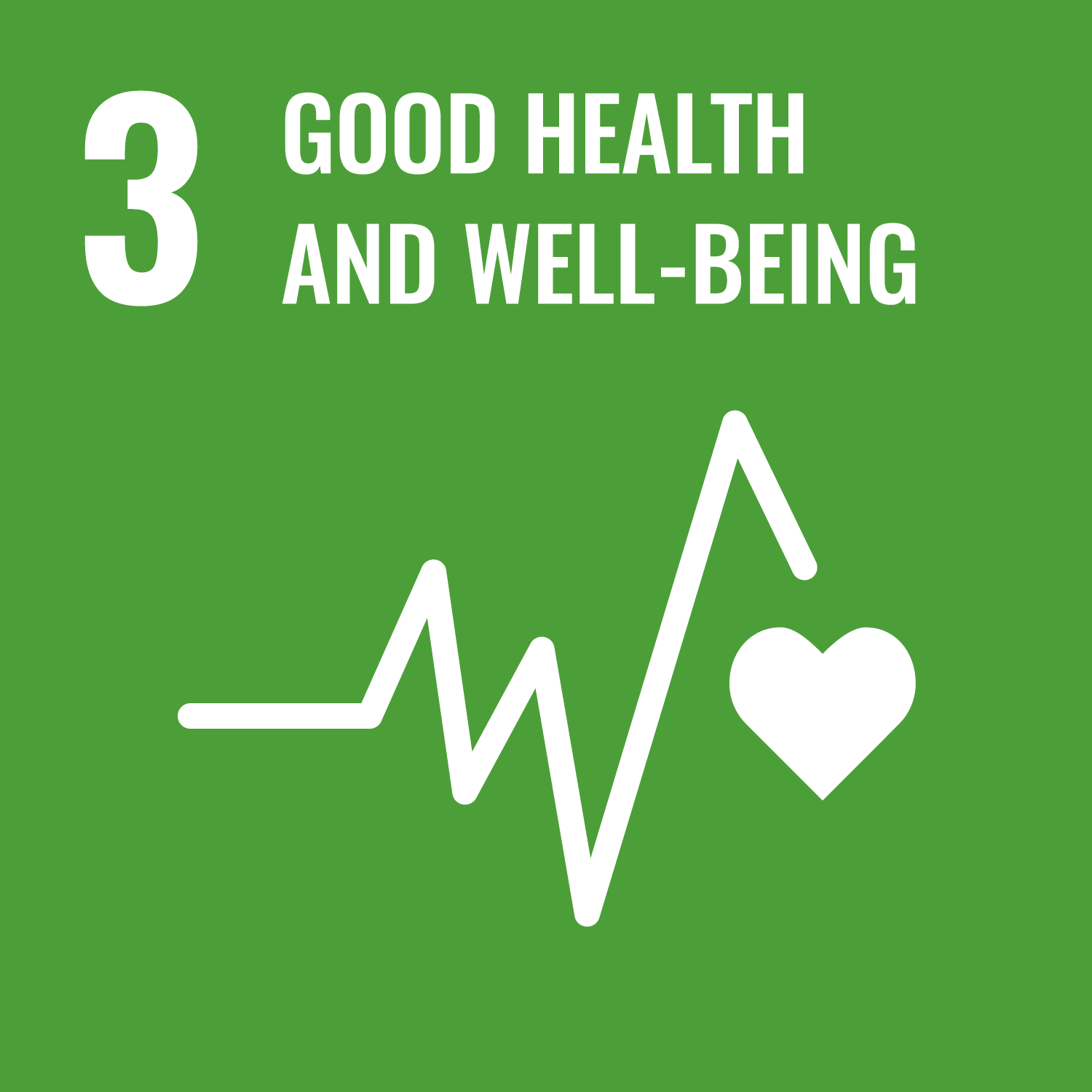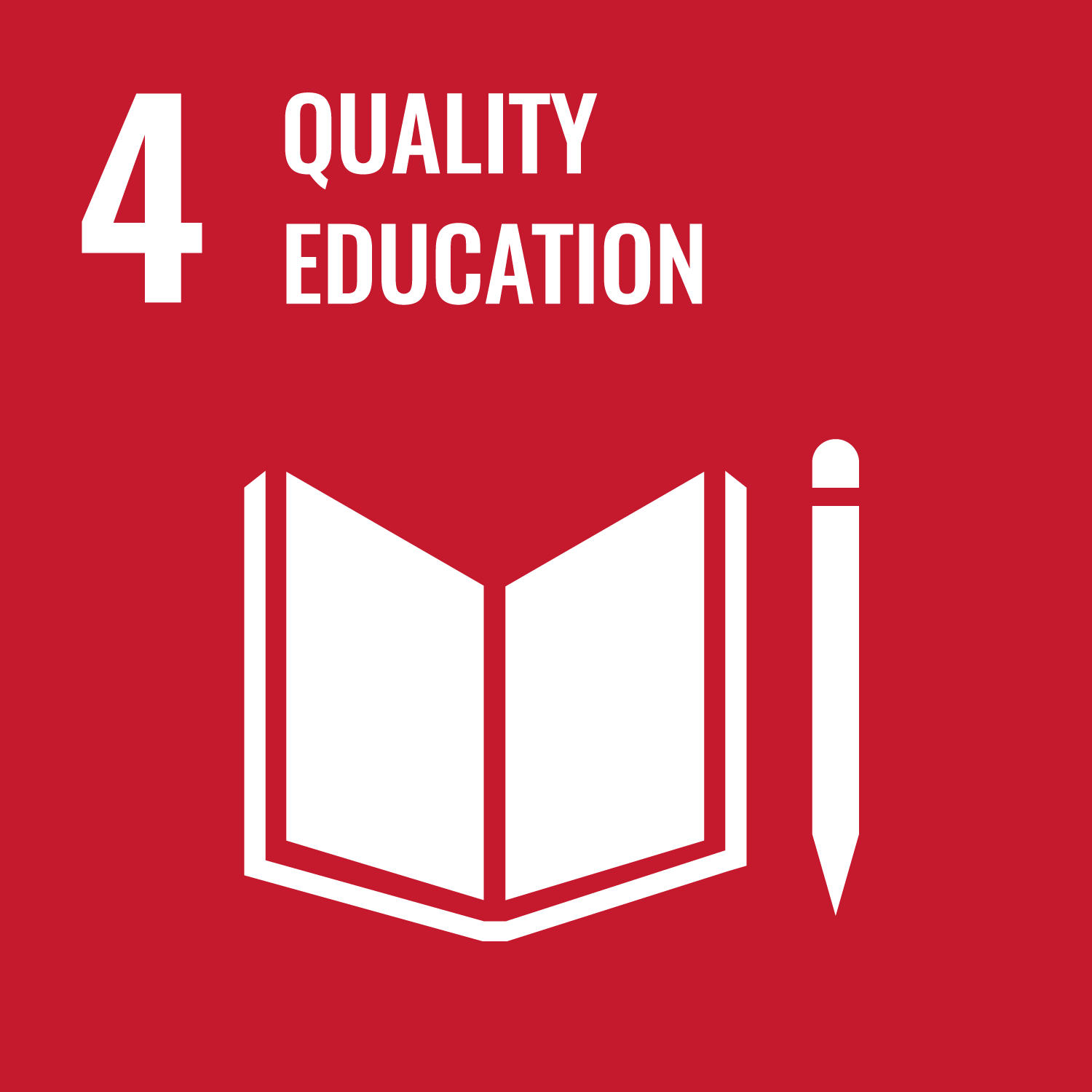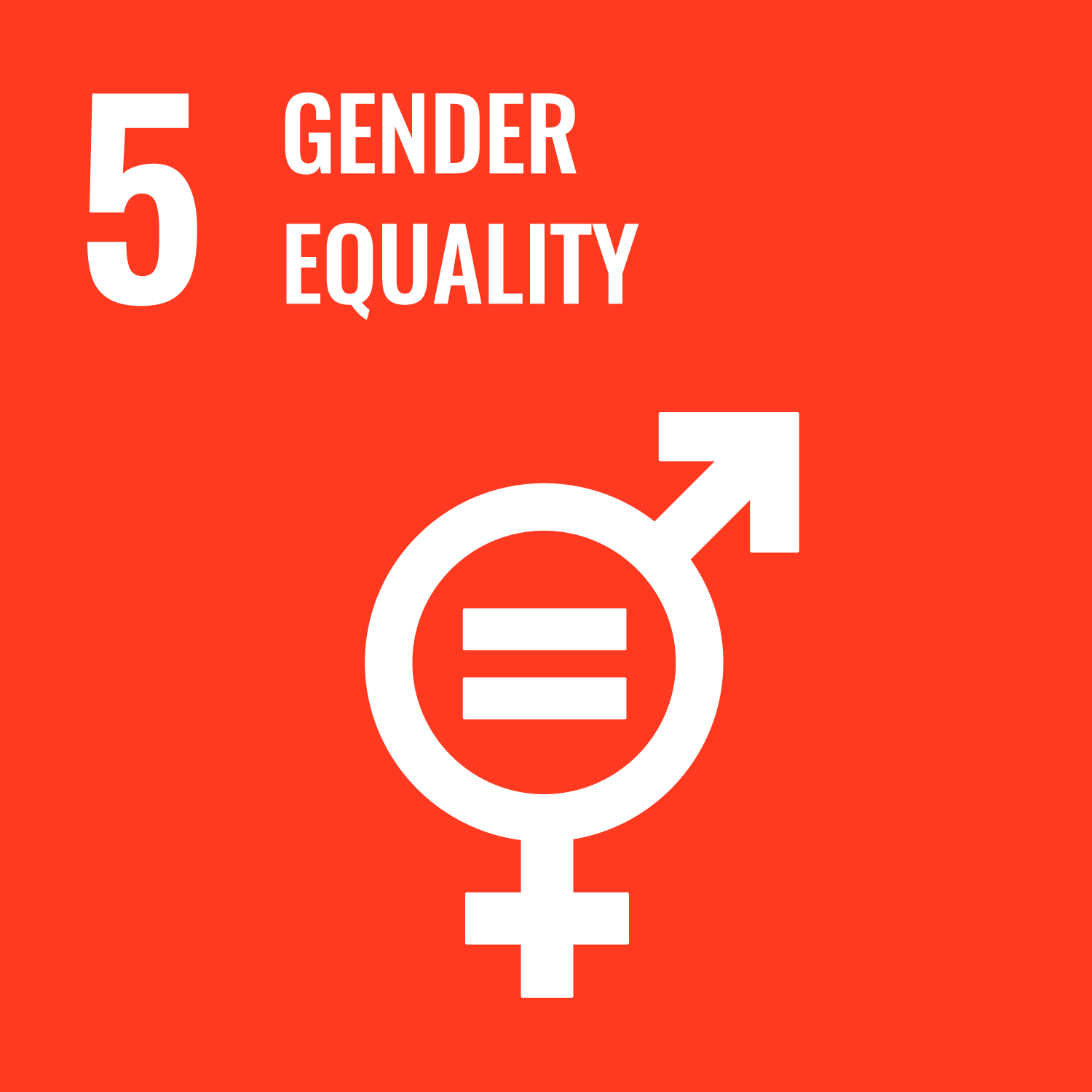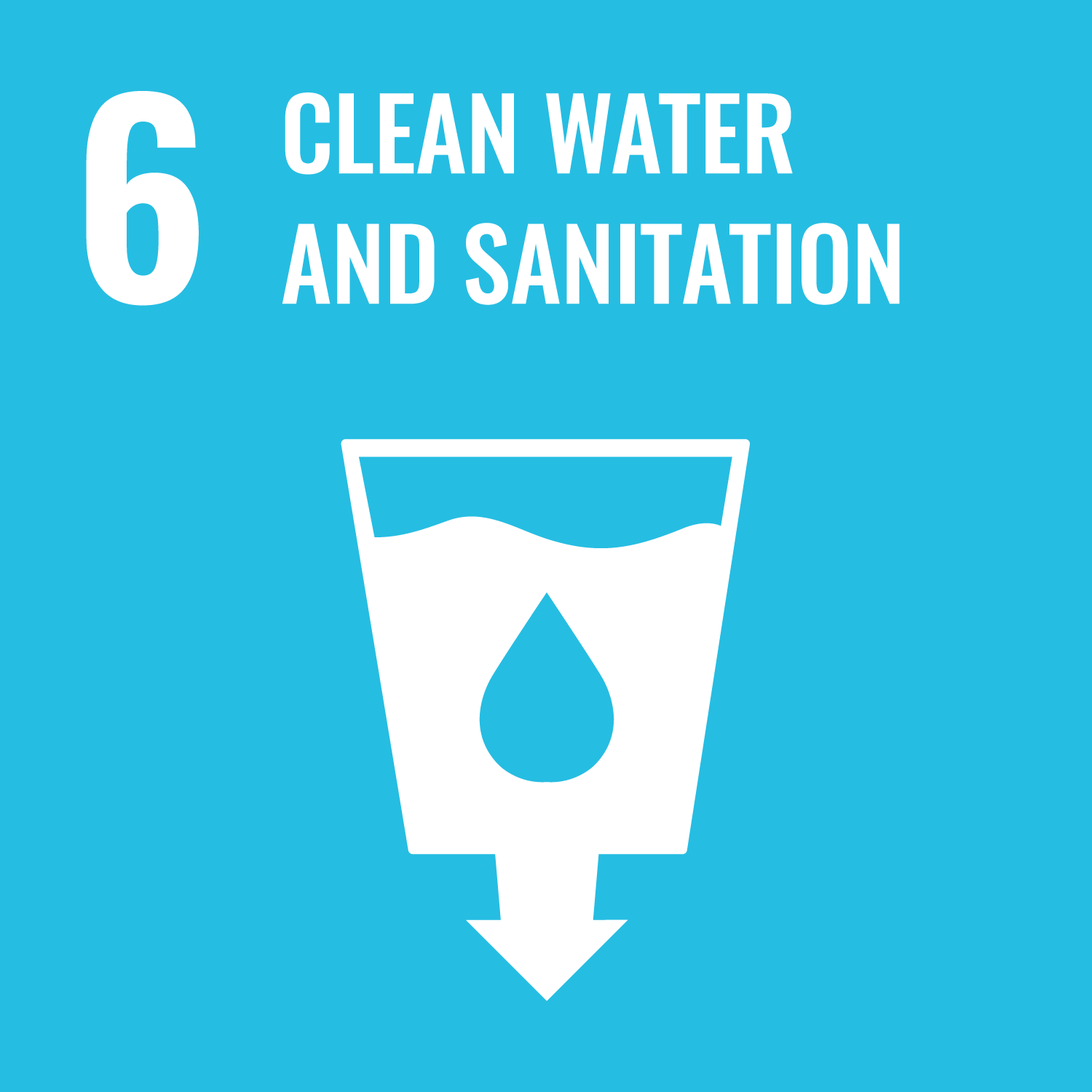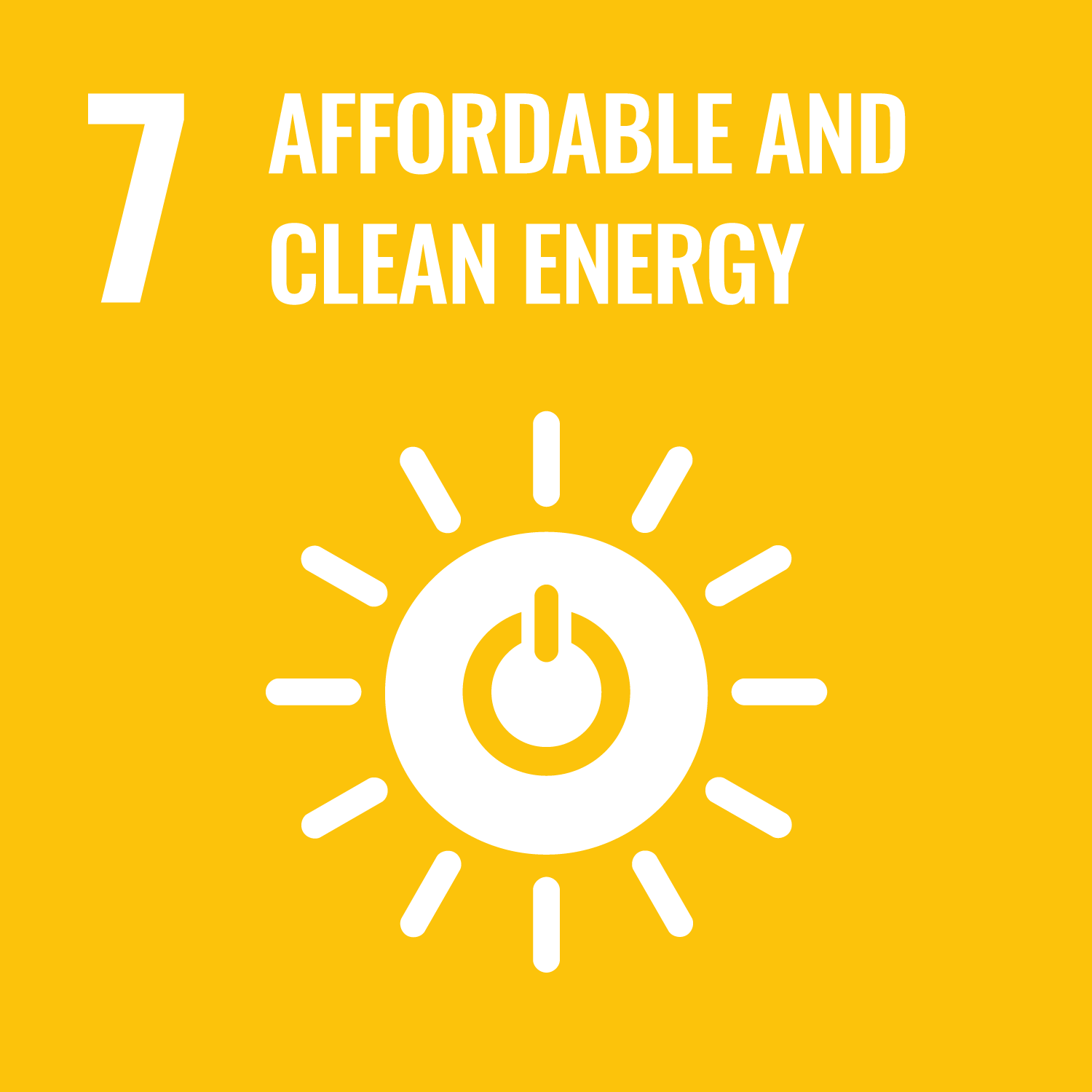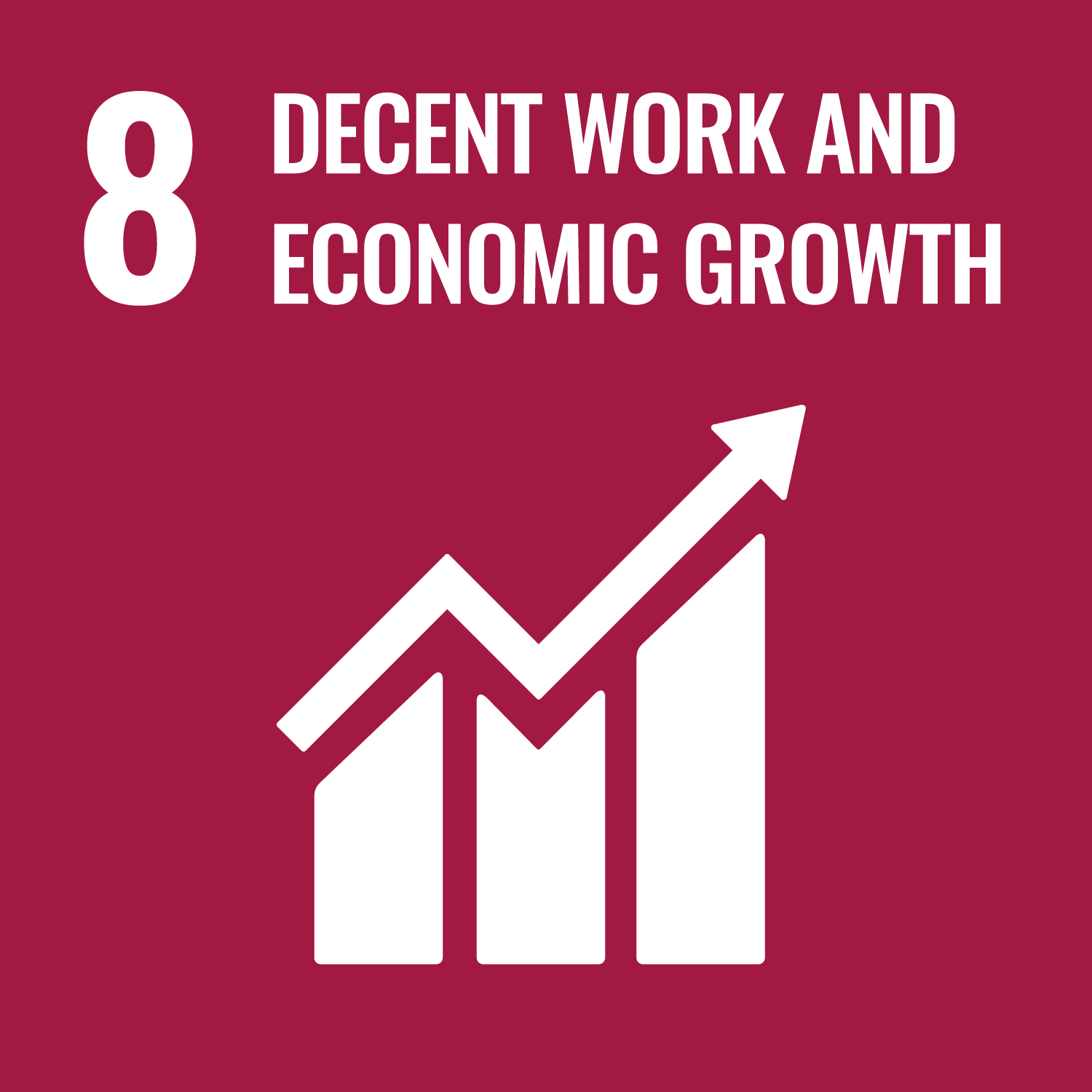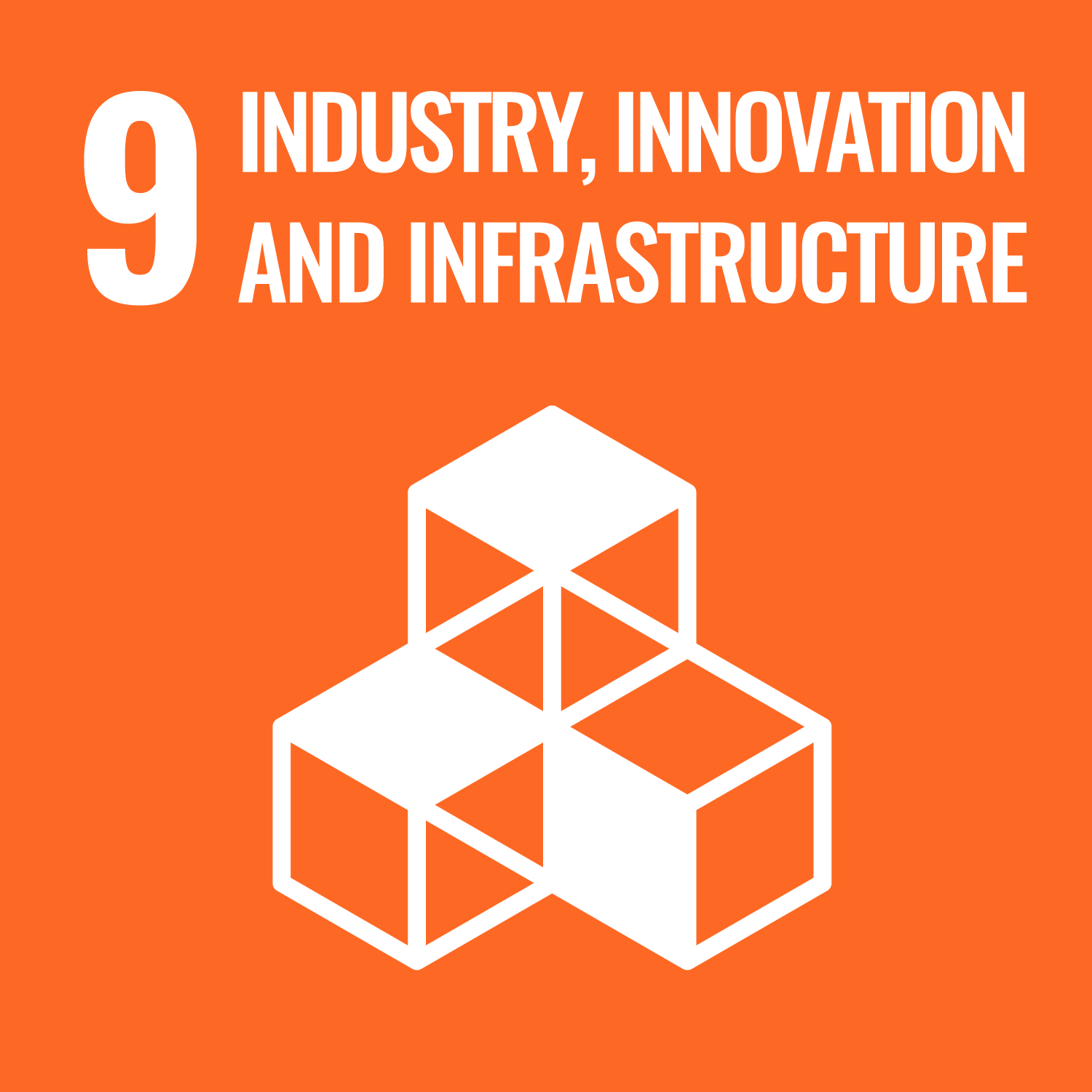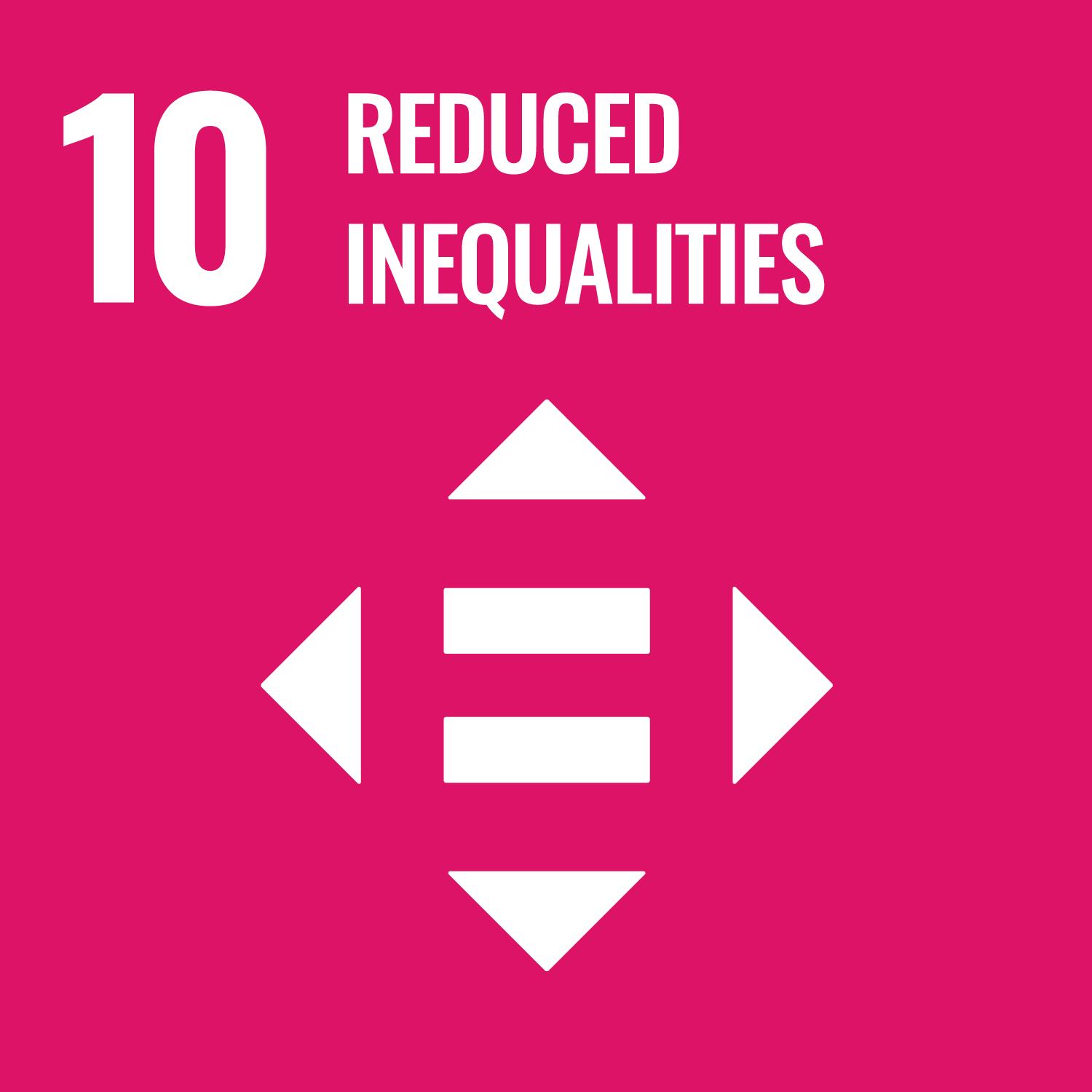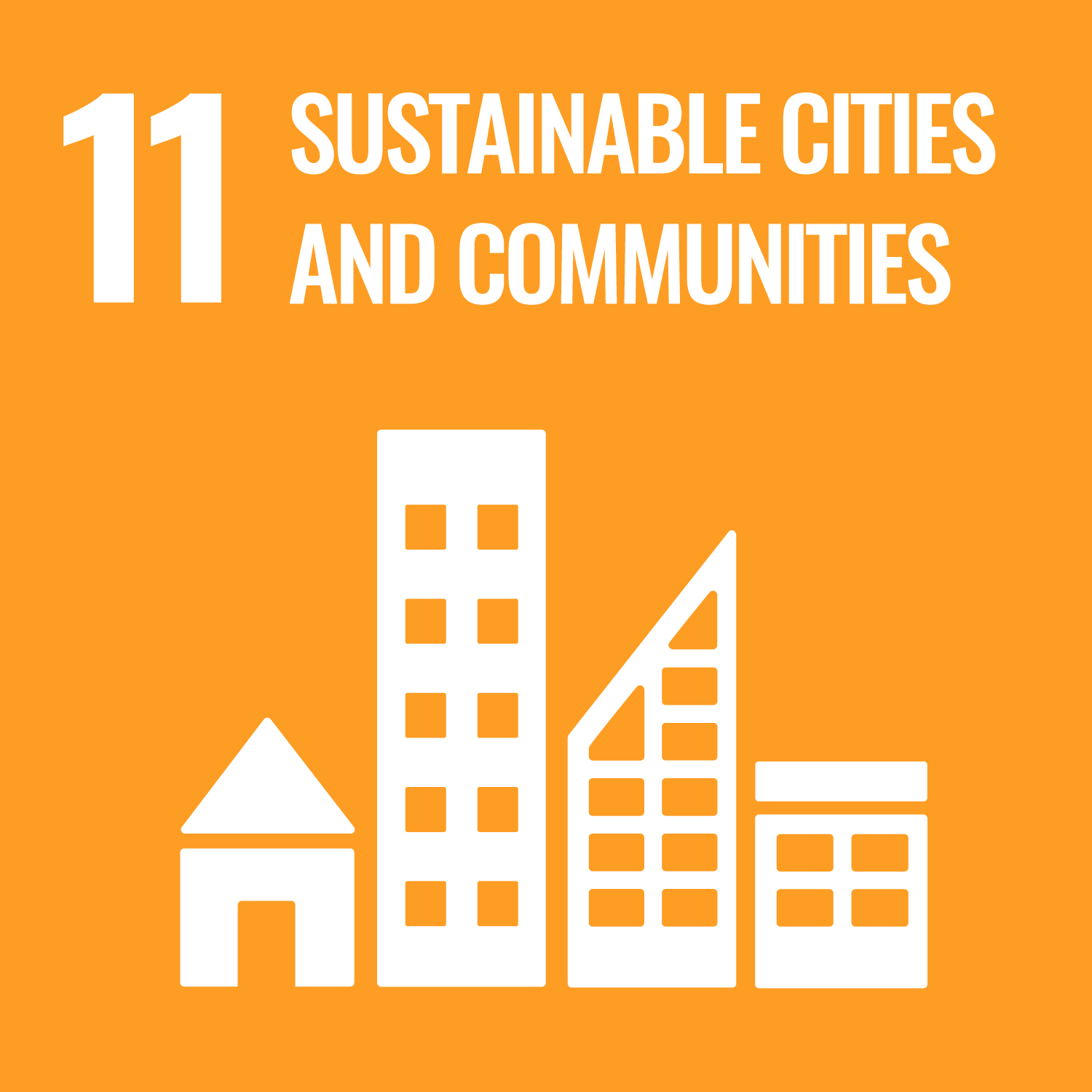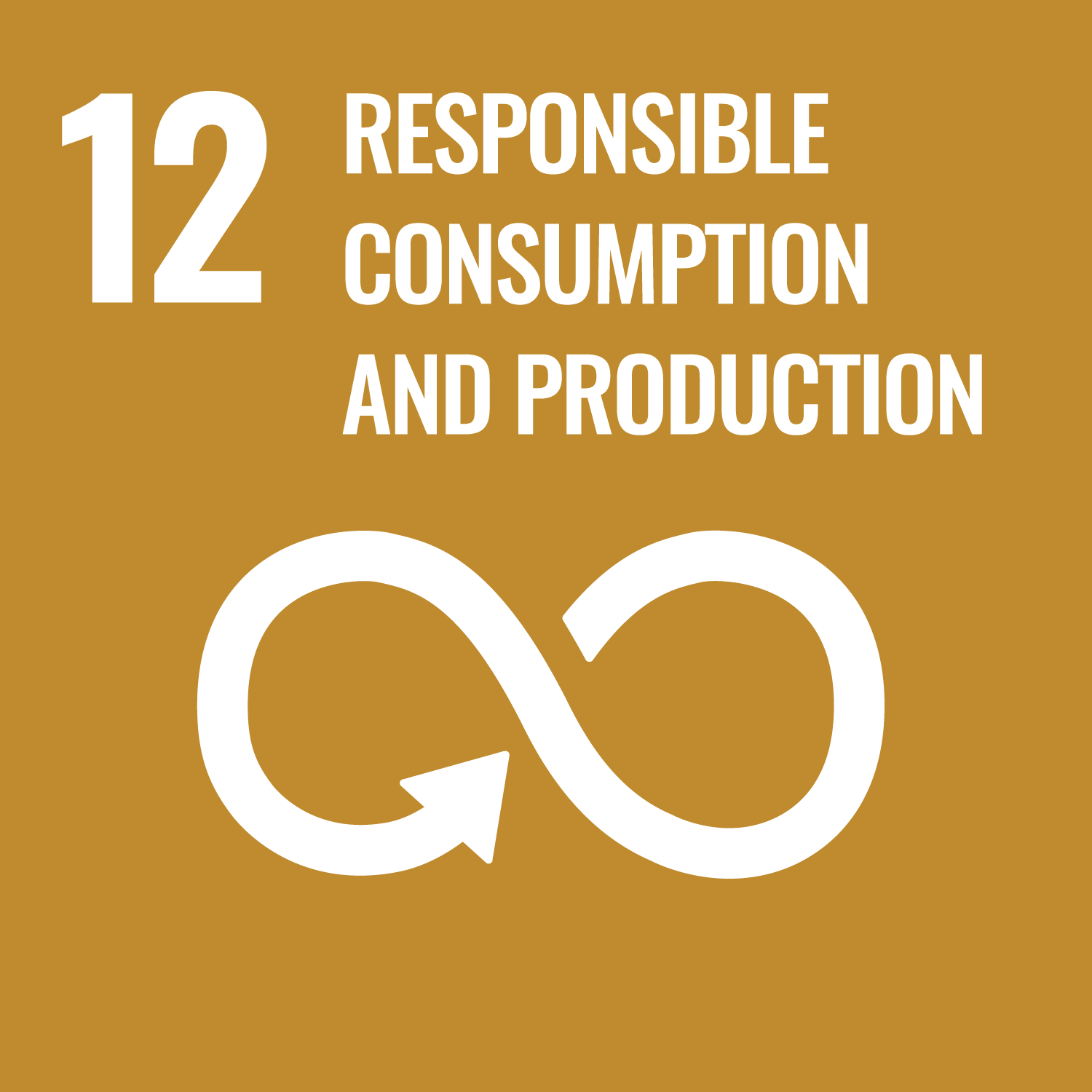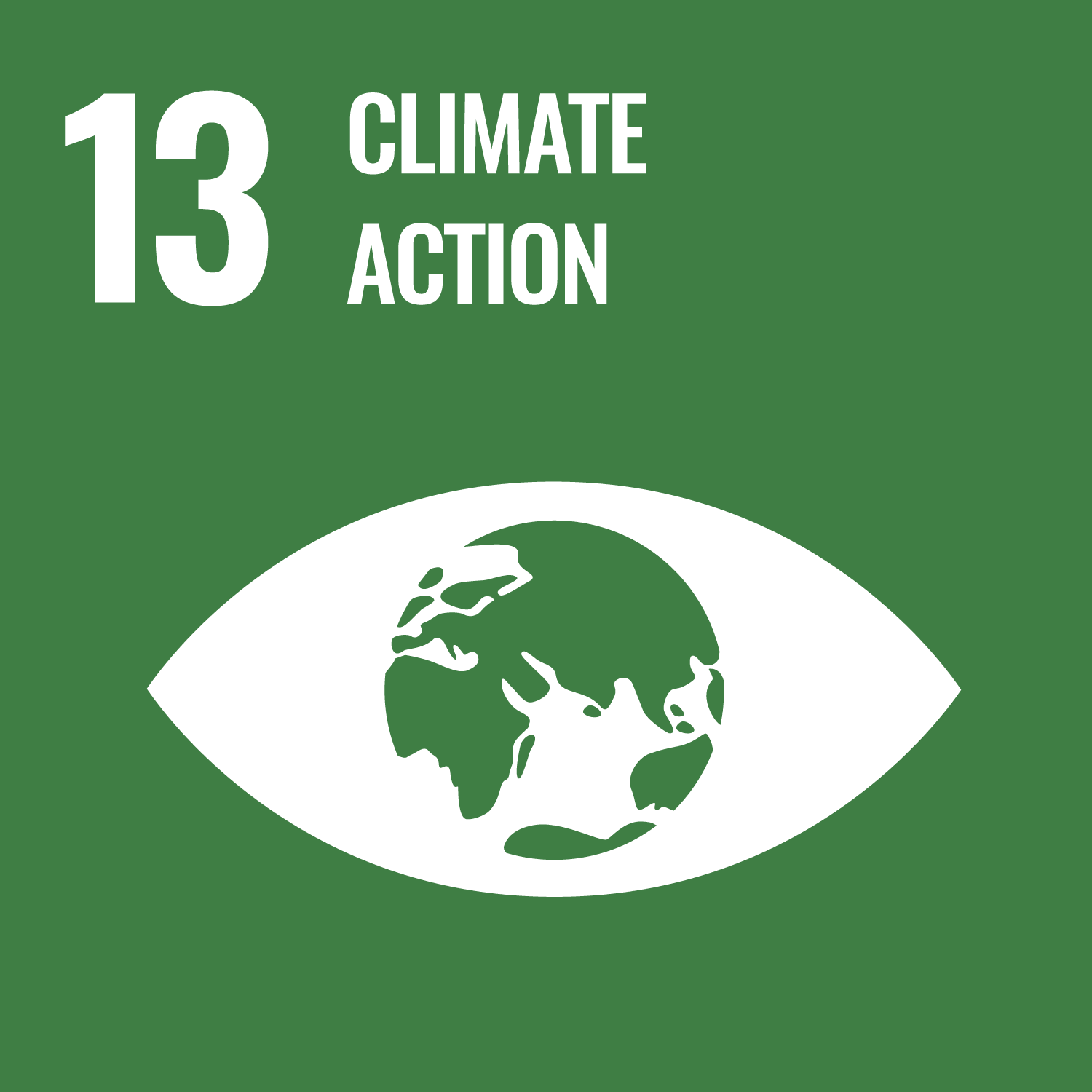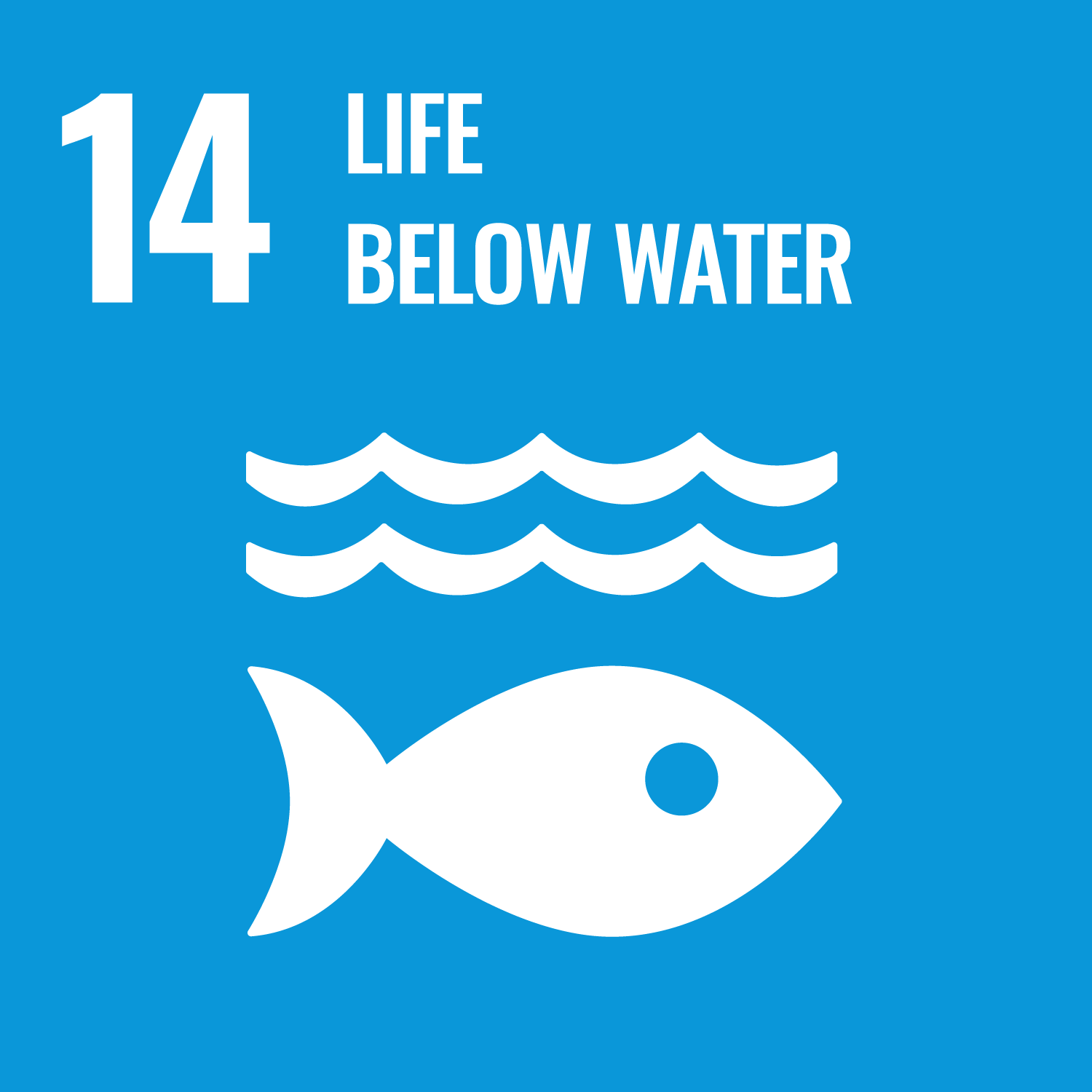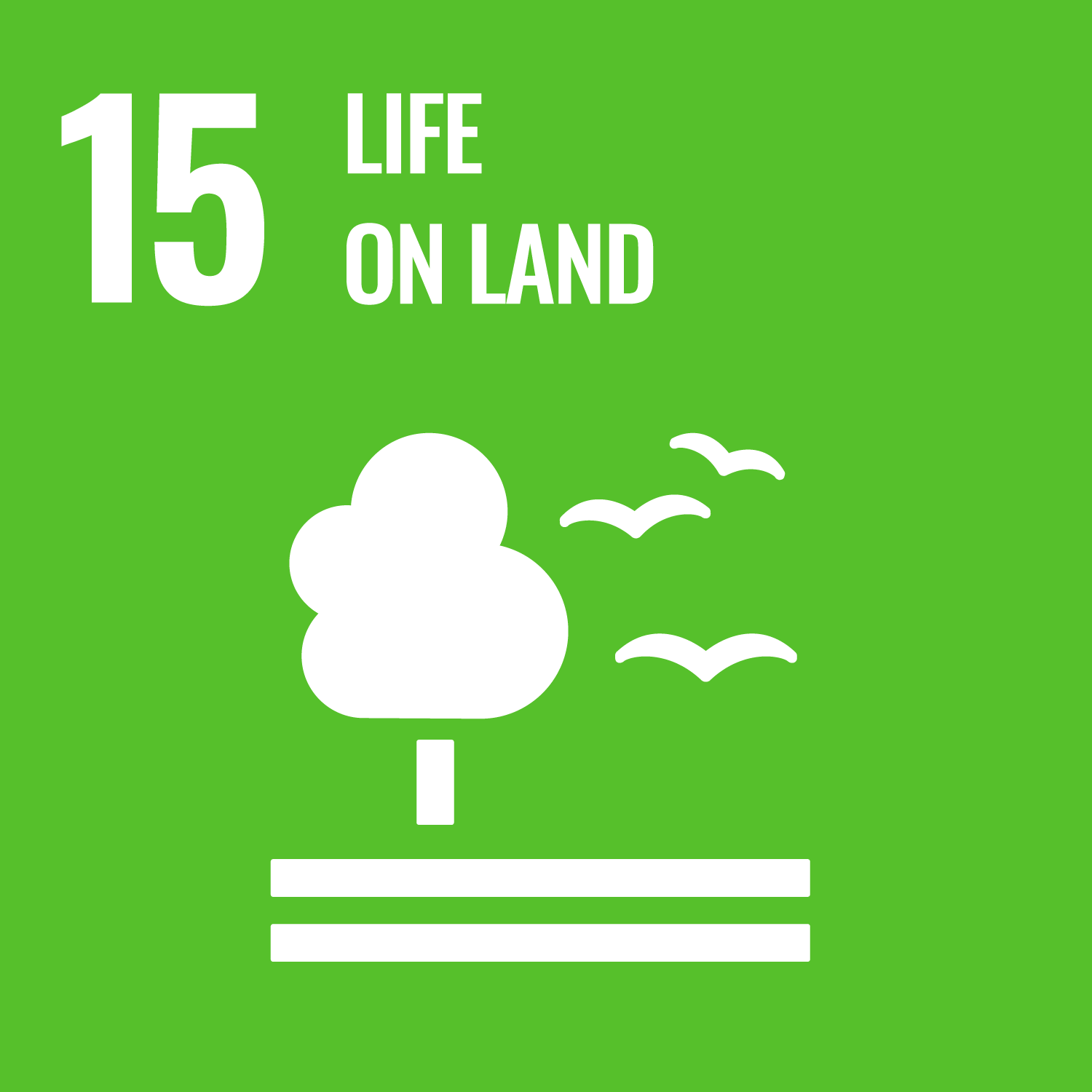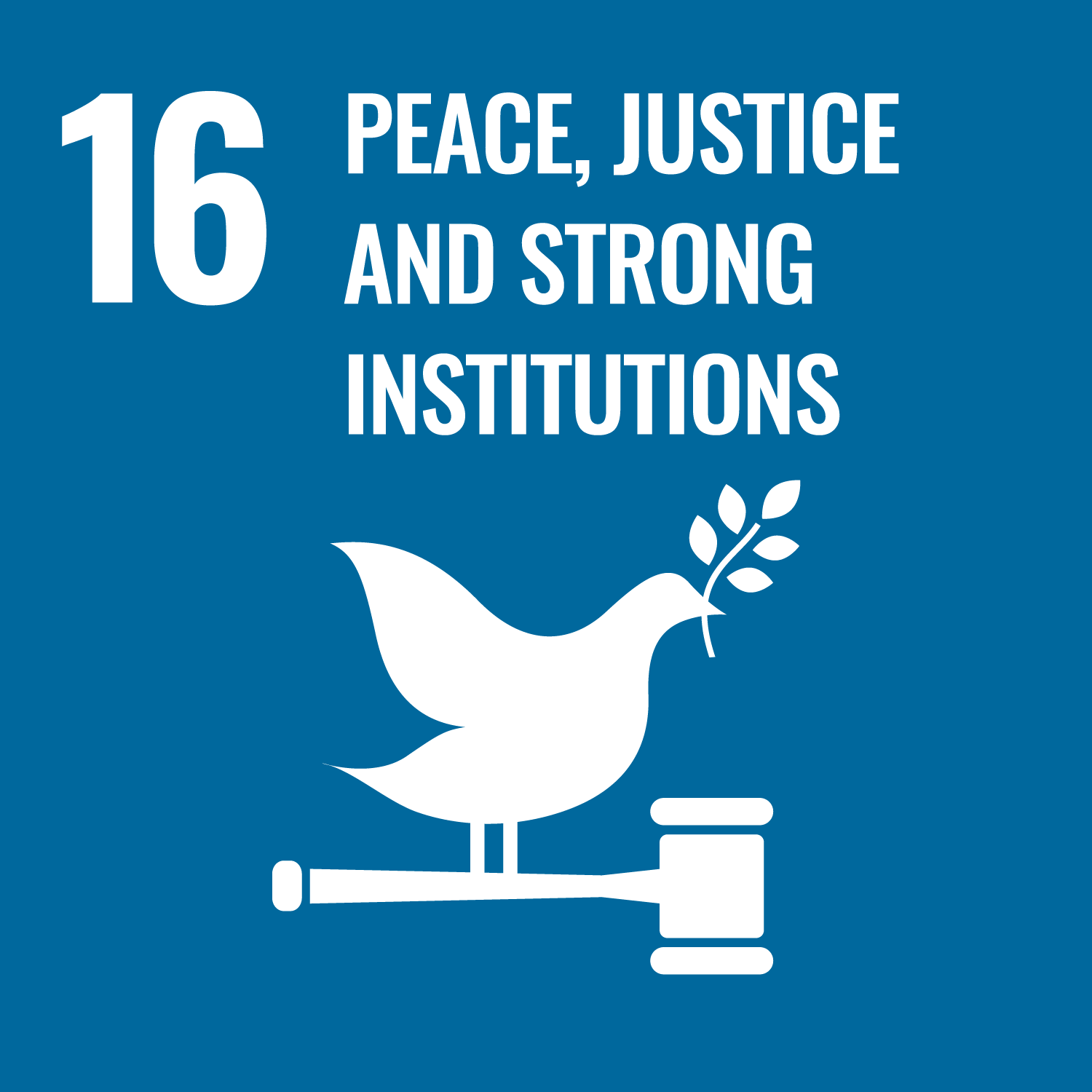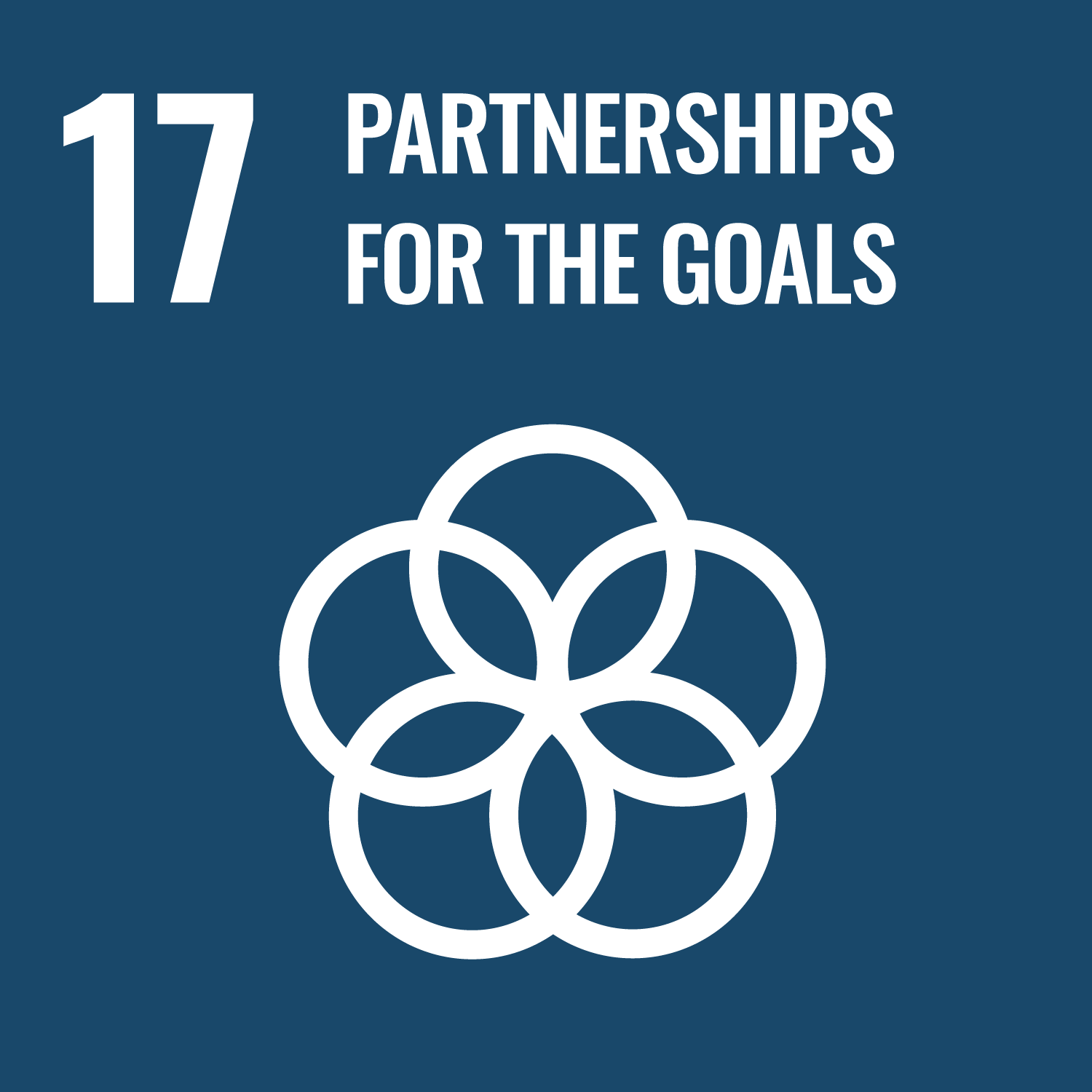 About Seva Sahayog Foundation
Seva Sahayog Foundation has been working relentlessly since 2009 towards the development and welfare of the underprivileged sections of society. We started our informal operations in 2005, and got registered as a Not-for-Profit company under Section 25B (now Section 8) of the Companies Act 1956.
read more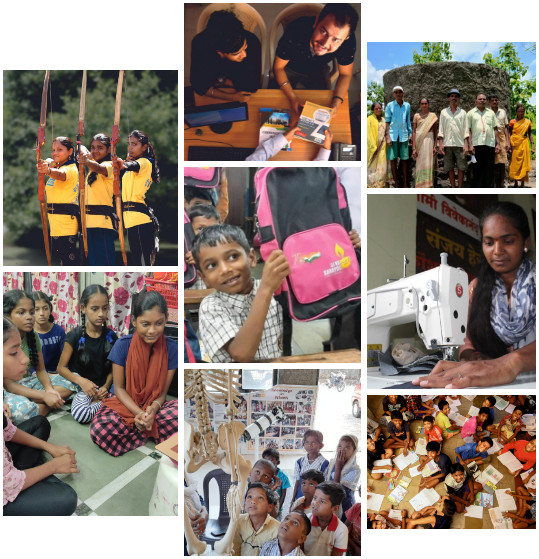 Mission & Vision
Let's do the Seva with each-others Sahayog 
A regular family get-together gave rise to the noble thought of devoting time to the welfare of society. A sheer willingness to serve the underprivileged led to the inception of Seva Sahayog Foundation. The Organization aims at engaging socially active corporates, groups, and individuals on one hand and needy grassroots communities on the other matching their mutual interests. We've been networking with like-minded individuals from various corporations to create an impact at the grassroots level. 
Today we have an outreach of 600 thousand plus beneficiaries spread across 27 districts of Maharashtra with a strong engagement in 700 schools, and 190  communities. 
At the fore, Seva Sahayog Foundation has been predominantly working on Education, Empowerment, and Environment sectors at individual, Institutional, and Community levels.
Our mission is to build a network of socially conscious people within India and around the world which will be a pool of resources with financial strength, knowledge, commitment and an aim to impact 3 million lives by 2030.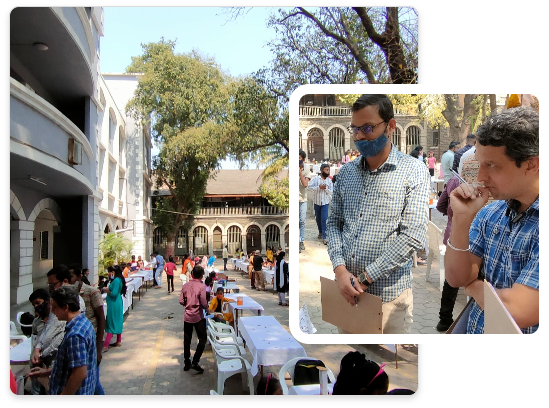 Join us in making a difference
Seva Sahayog Foundation is an NGO dedicated to making the world a better place through our volunteer activities and programs. Together, we can make a lasting impact on communities, families, and individuals!
We have been working in this field since 2009 and have been fortunate enough to meet some amazing people and make long-term connections. We believe that our efforts will create lasting change in the world. We have had many instances of kids, elderly people, and other volunteers joining us in our various activities such as school kit assembly, recycling drives, teaching, shramdaan etc. Through this one can witness how powerfully the next generation has imbibed the spirit of community welfare in them.
We are always looking for more volunteers to join us in making a positive impact!
Join Now
Impact Stories
Overcoming Adversity : Inspiring Stories of Resilience and Hope
Siddhi Nigot
Kishori Vikas
Bhausaheb Kasar
School Kit
Kishor Sonawane
Gram Vikas
Outreach
Impacting the grassroots, one intervention at a time