Kishori Vikas
While working with economically backward strata of children in the Abhyasika (Studycenter) project for the last few years, we observed that apart from the lack of a conducive atmosphere for studies, these children face myriad problems which affect their balanced growth and development. Abject poverty, illiteracy, abusive parents, issues of drunkenness, fragile family system, bad company, and many such issues affect their mindset negatively. It becomes a great barrier for their physical, intellectual, and emotional development. As girls are concerned, in their transitory phase from childhood to adolescence, several changes take place in their physique and mind. We, therefore, felt the urgent need to interact with them on a regular basis on matters that affect their lives.
Kishori Vikas project – thus, was conceived to serve KISHORI'S – Adolescent Girls aged between 12 to 18 years – from such localities, mainly urban slums and villages where Abhysika's (Study centers) are run.
40 sessions are conducted elaborating topics and activities in the areas such as -Food, health, sex -education, and personality development to help the adolescent females with confidence and provide them better opportunities and a stable stage of expression. Kishori Viikas project in Pune has a 54 Kishori centers with around 1700 Beneficiaries (adolescent girls), while Mumbai has 38 Kishori centers with approximately 797 beneficiaries (adolescent girls).
Objectives
Improve nutrition and fitness due to sessions and overall support of Coordinators.
Promote personality development and boost confidence of adolescent females. This can provide them in future better opportunities and stable stage of expression
To identify the hidden talent and hobbies among the girls and encourage them to pursue them as a career and overall personality development
To build self-confidence and self-respect among girls to express themselves, learn new things, and make them good decision-maker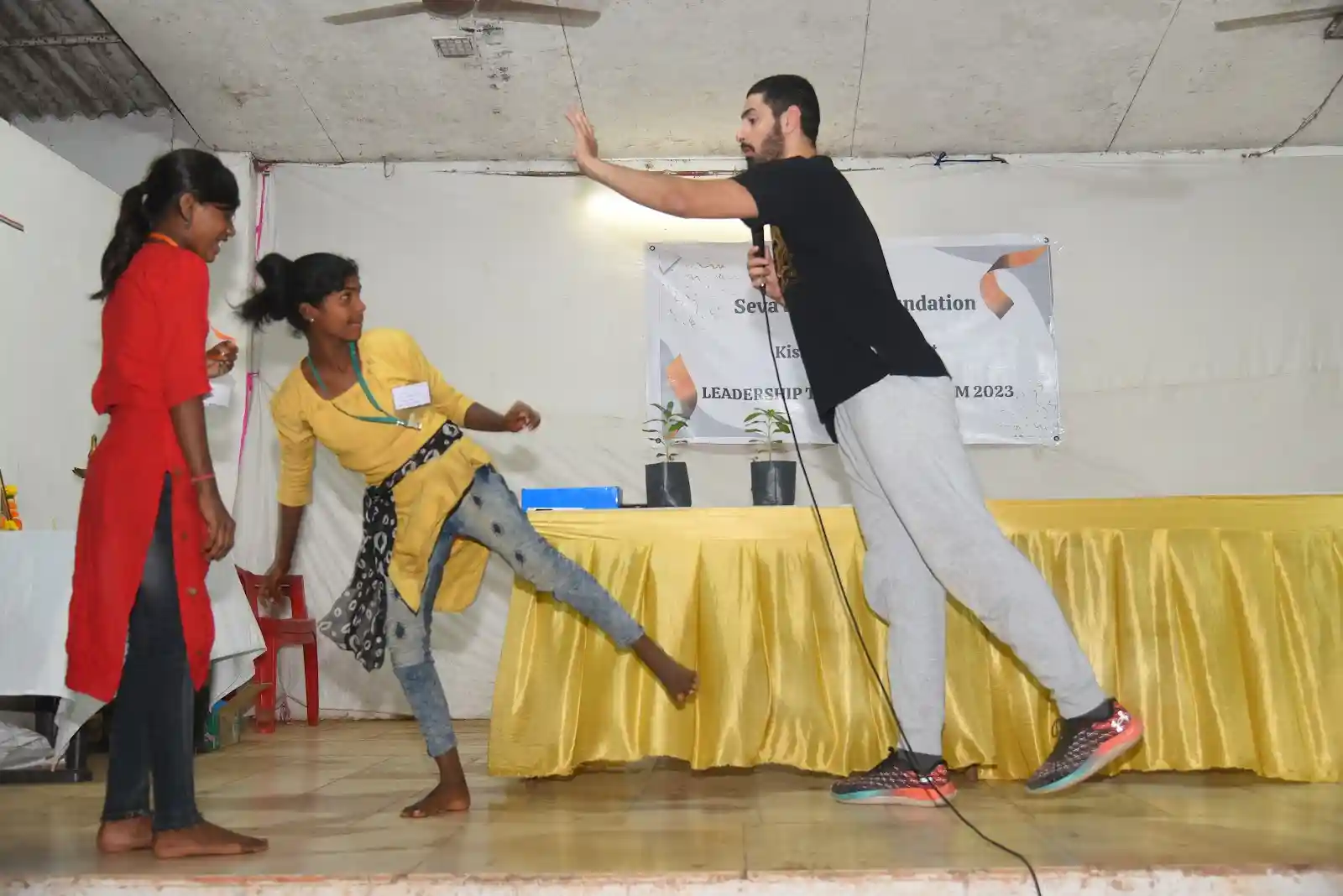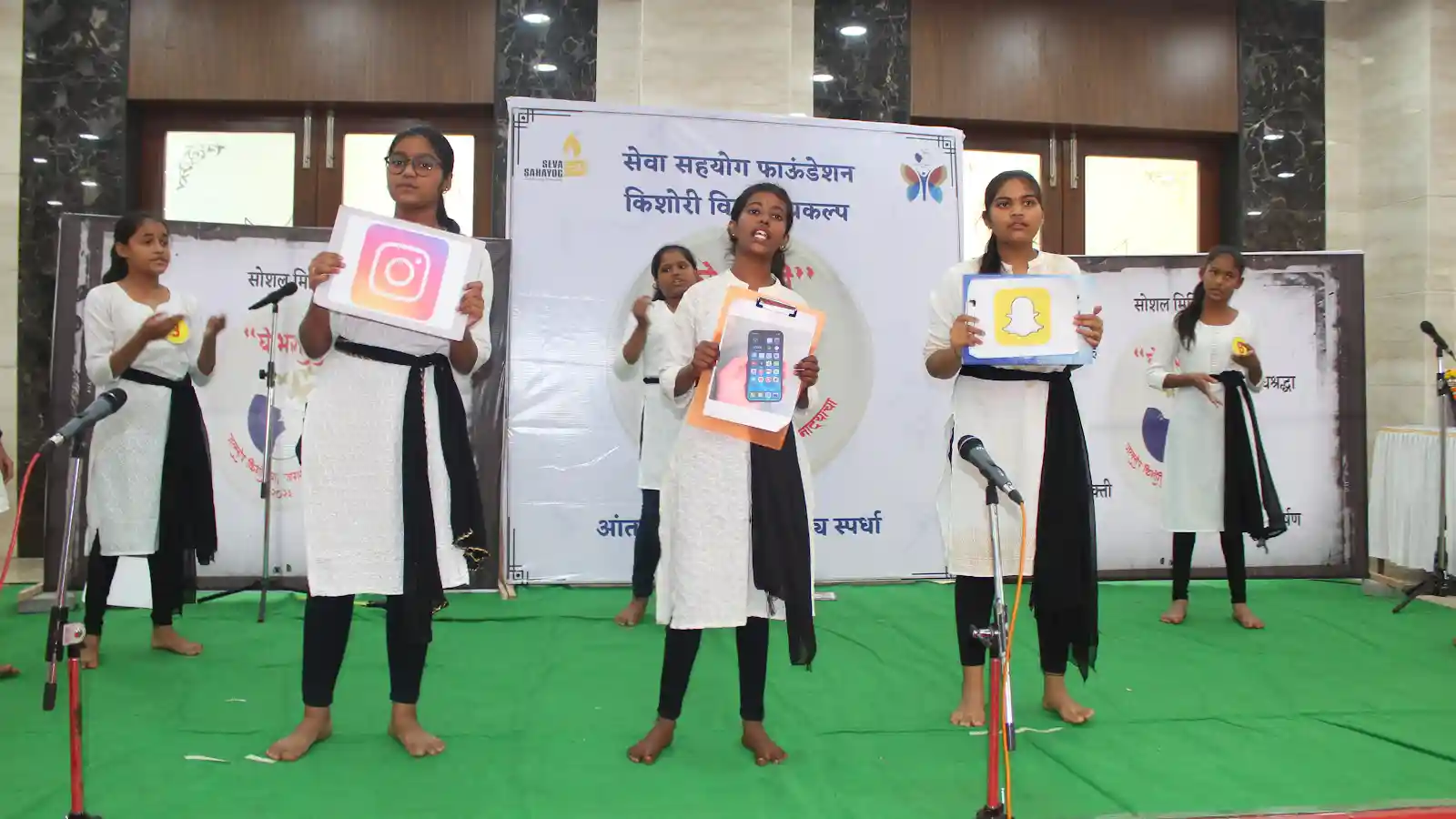 Impact
Kishori Vikas project has been connecting with adolescent girls on many levels. All these efforts have resulted in a strong bond between the Kishori's and their coordinators. Girls have now become very confident and share their problems openly. They have understood the importance of education and are motivated to continue their studies. They have started voicing their concerns
against many social issues like early marriage, pregnancy at a young age, financial dependence, etc.
Through, Kishori Vikas girls are keen on learning new things themselves, are undertaking various roles in the project as a facilitator, teachers,etc. and are thus becoming role models and leaders in their community. Overall, Kishori vikas intervention through its activities has been able to reach out to adolescent girls and helped them with their holistic development.
United Nations Development Programme's
Sustainable Goals aligned with Kishori Vikas