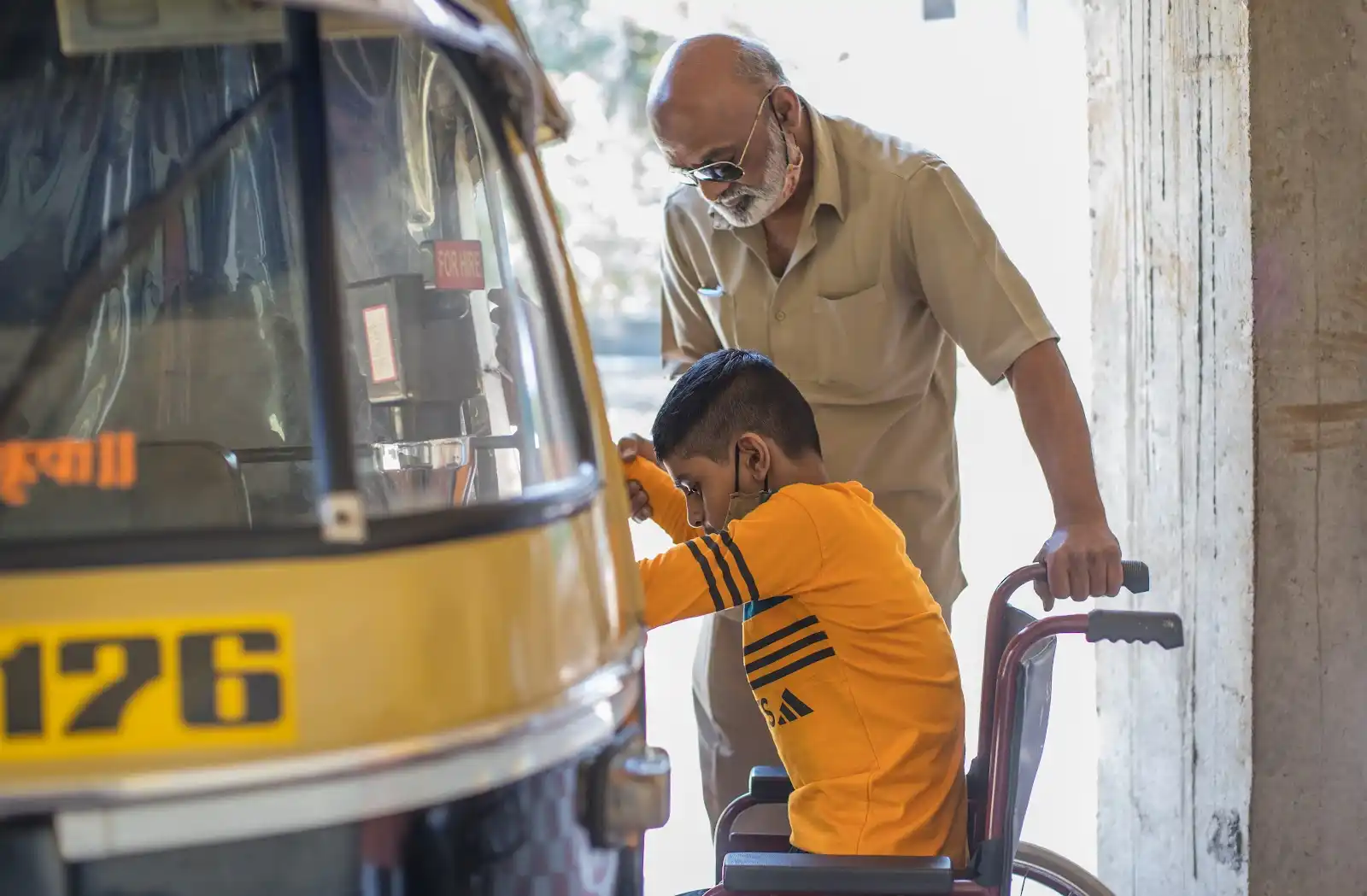 Chetana
Chetana aims to create a positive and inclusive environment for specially-abled children, empowering them to lead fulfilling lives and reach their full potential. Through its comprehensive approach encompassing education, therapies, capacity building, and advocacy, the project seeks to make a meaningful impact in the lives of these children and contribute towards a more inclusive society.
The project which started as an act of empathy and love towards one of the children has now grown into a formal activity touching the lives of 24 divyang children (specially-abled) and their parents. The vision of this project is to make every Divyang child independent and happy.
Objectives
Develop a fully equipped therapy center for Divyang (specially-abled) children.
Create awareness among parents and communities about ways of raising specially-abled children.
Assist in school admissions and create awareness about government schemes, provide special education, various therapies, and pro-vocational training.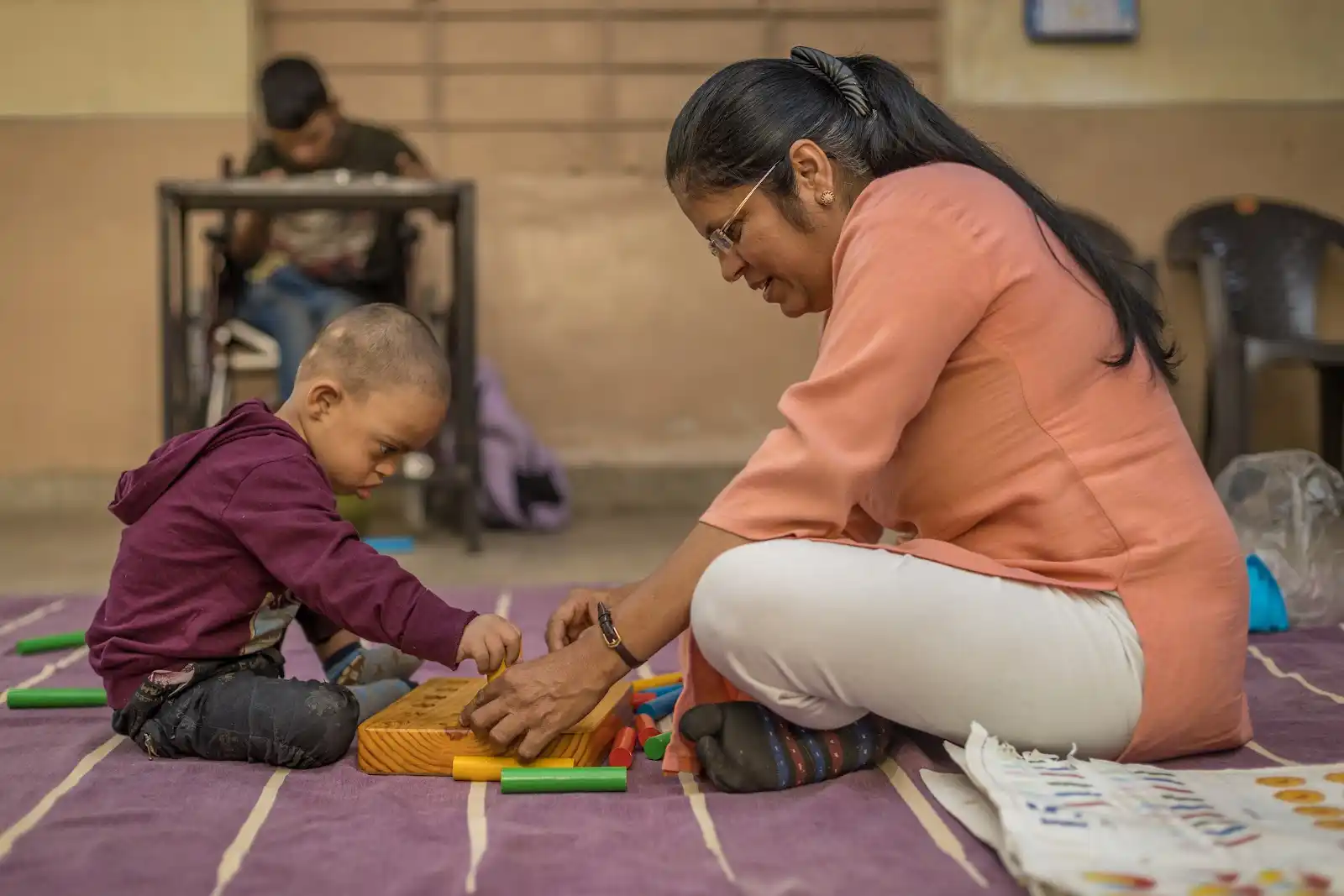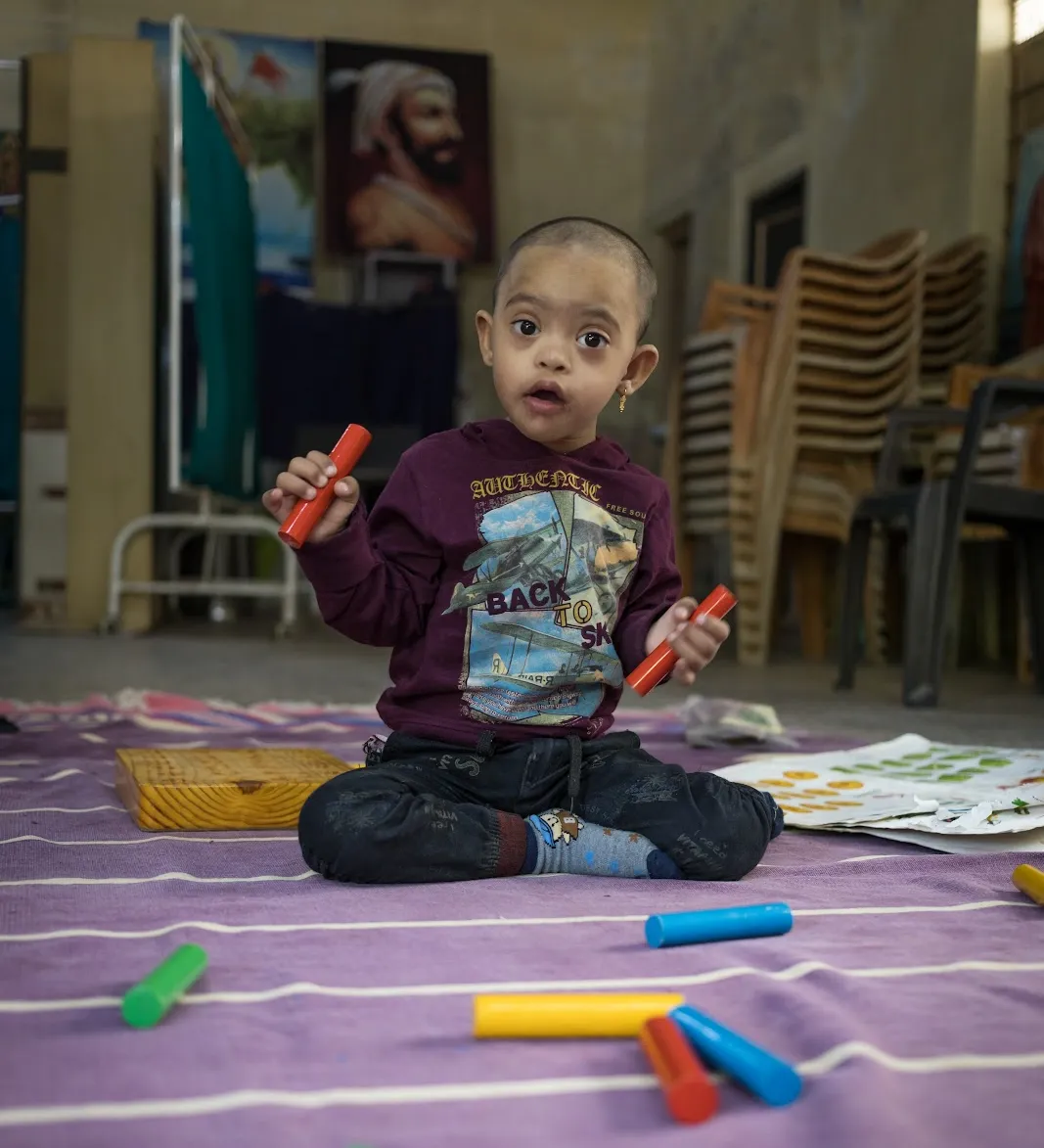 Impact
As of now, 24 students are benefiting from physiotherapy, special education, speech therapy, occupational therapy, and medical facilities at Chetana rehabilitation center. All these things are necessary for the holistic development of children and are being provided from time to time.
Initially, parents of special children were frustrated with their fate. Now, after lots of counseling & discussions by special educators of the project, they started participating in the therapy for their child with a positive attitude.
The best testimony to our work is that the children who used to come to the center with their parents in a vehicle are now coming alone. And that the parents are now actively involved in the development of their child's physical, intellectual, causal and personal skills. This year for the first time Chetana educators are helping 2 children to register & appear for 10th Std. board exams. This will set an example for other children to pursue higher education and will open ways  to apply for decent jobs in the future.
United Nations Development Programme's
Sustainable Goals aligned with Chetana