Solar Kira- Solar Installation
At Seva Sahayog, we believe that to empower the underprivileged schools it becomes necessary to enhance the quality and sanctity of the power supply. Solar energy is a free source of renewable energy and can be used even in remote areas, where electricity from the grid cannot be accessed. Even today most schools in urban and rural areas of Maharashtra, either do not have electricity or lack a steady supply of electricity.
Unaffordability of electricity and frequent cuts obstruct the education of students severely. Schools have been raising demands to the government for providing solar panels to solve power outage issues. In some schools, new LED screens and projectors were unused due to this issue.
This project, along with solar panels, provides solar inverters to schools for the working on projectors, smart television sets, computers and other devices. It helps students to continue their education effortlessly. The school encourages the usage of solar energy while keeping the environment clean. Through this project we have the power to make a substantial change that can change the course of education for future generations.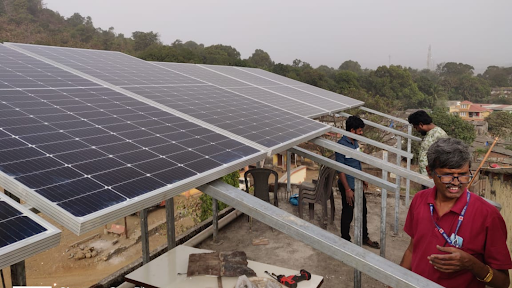 Objectives
To connect remote schools with renewable energy sources i.e. solar energy so students can have access to modern educational facilities such as projectors, computer labs, etc.
To create awareness about the importance of renewable energy, reducing greenhouse emissions and keeping our environment clean amongst students from a young age.
To install solar panels (small solar plant) that require a one-time investment for installation in schools and make them self-reliant in terms of electricity.
Impact
Total Number of School Beneficiaries: 16
The number of students who benefited from the project: 14435
Geographical Reach: Mumbai, Thane, Vasai, Kalyan, Wada, Karjat, Raigad, Palghar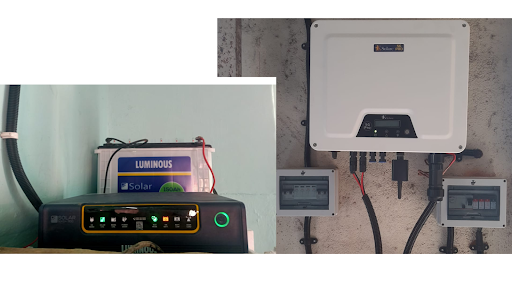 United Nations Development Programme's
Sustainable Goals aligned with Solar Installation