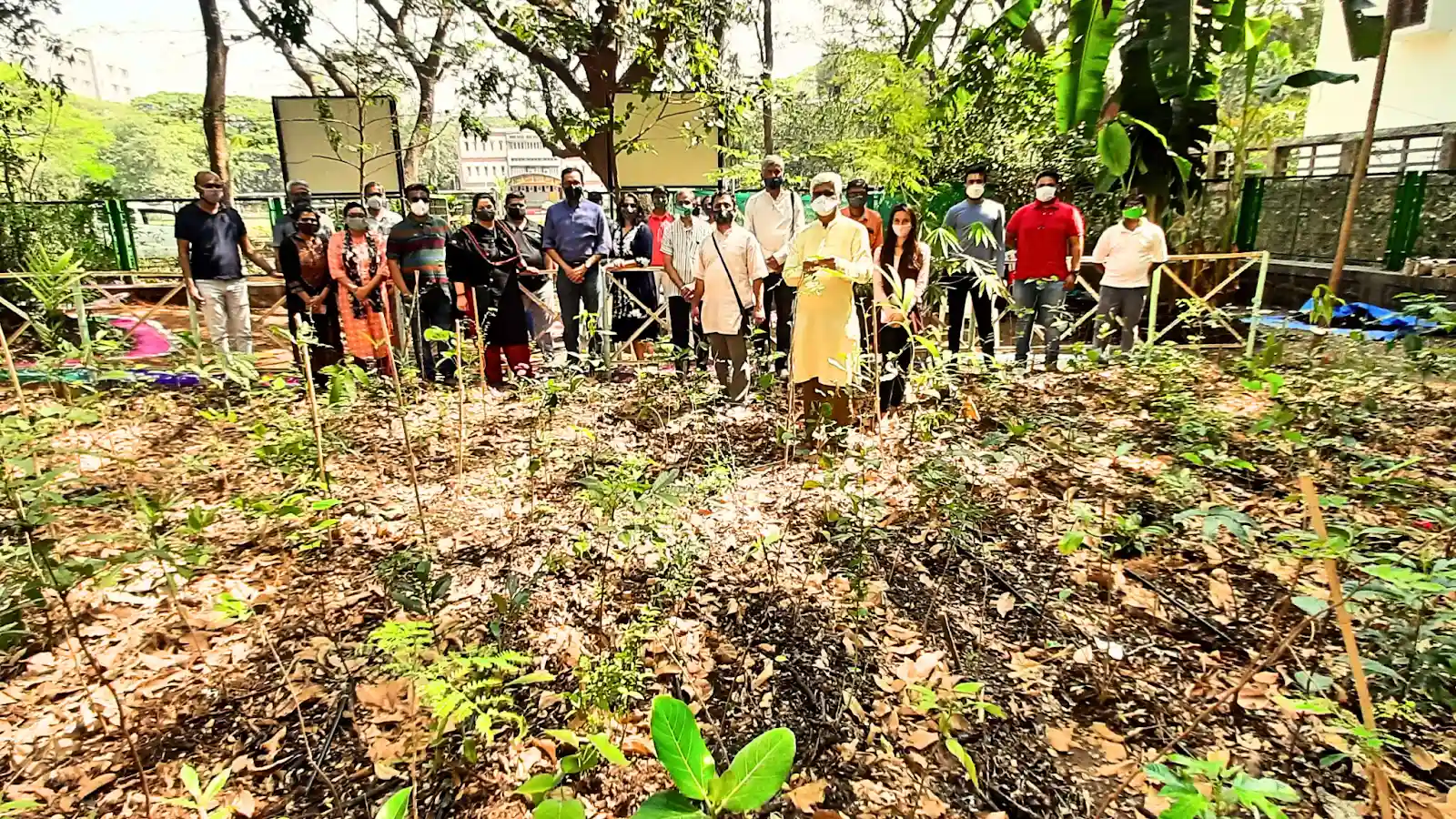 Urban Forestation
The urban forests in our project are developed using the Miyawaki technique, pioneered by Japanese botanist Dr. Akira Miyawaki, in which area-specific native species are planted close to each other so that they grow faster. The Urban Forestation project is the deliberate process of planting and nurturing trees and other green vegetation in order to create and maintain a healthy forest ecosystem within the urban environment. With the Miyawaki urban forests yielding successful results in the financial capital of Mumbai, there are now plans to have similar plantations on a large scale in Navi Mumbai and Palghar district. A detailed soil analysis is done to find out the biological activity and nutritional value of the soil according to which husk, hay, cocopeat, manure, etc., are added.
The benefit of the Miyawaki Technique is a unique methodology proven to work worldwide, irrespective of soil and climate conditions. The Miyawaki technique is effective because it is based on natural reforestation principles, i.e. using trees native to the area and replicating natural forest regeneration processes. We had previously developed these projects in the prime areas of Mumbai (residential areas, University campuses) like Powai, Malad, Navi Mumbai, and Mira Bhayandar.
Objectives
Reduce air pollution and improve the overall air quality, leading to better health outcomes for the Urban population
Help to conserve and enhance local biodiversity
Mitigate climate change by sequestering carbon dioxide through the process of photosynthesis, thereby reducing greenhouse gas emissions.
Increasing forestation in the urban region, to increase the green cover in the city.
| | |
| --- | --- |
| Number of Locations | 8 |
| Area Covered | 37050 Sq.ft. |
| Numbers of Plants | 17319 |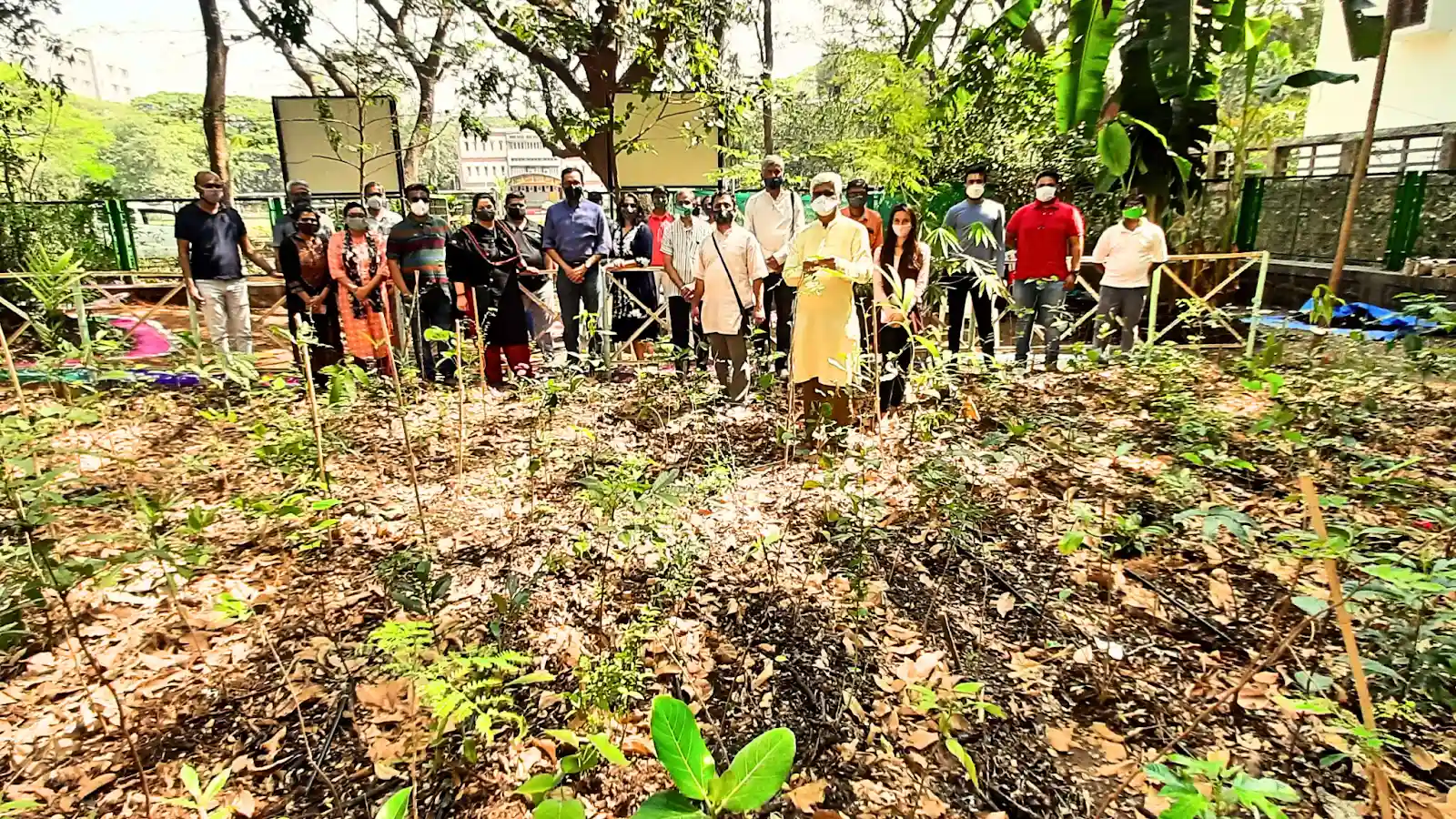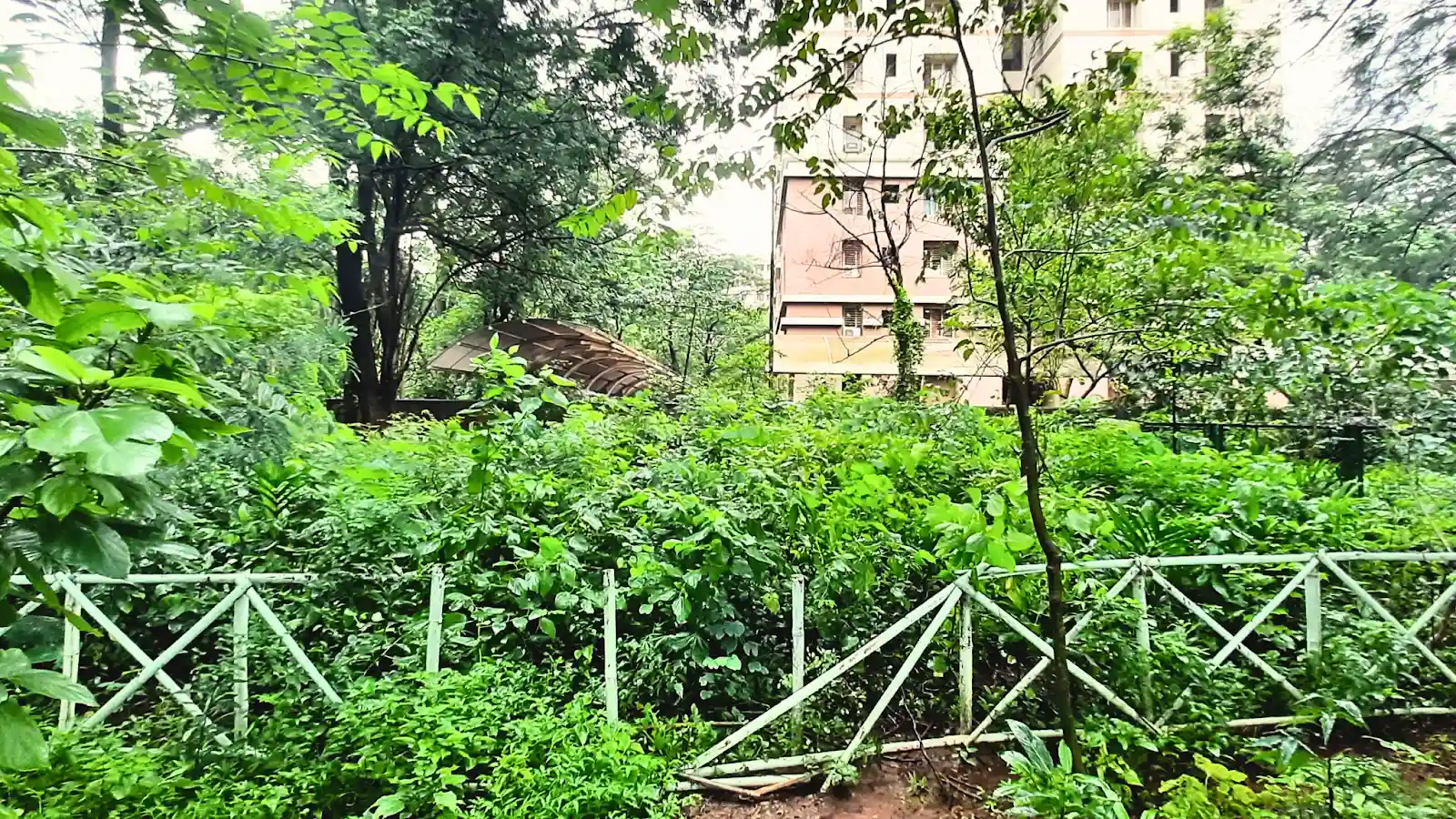 Impact
Urban forestation can create green spaces that provide opportunities for recreation, relaxation, and social interaction, enhancing the livability of the city. Parks, gardens, and tree-lined streets can improve the quality of life for residents, promote physical and mental health, and foster a sense of community and well-being. Urban Forests can also contribute to reducing stress, enhancing cognitive function, and improving overall mental well-being.
In a short period, visible changes can be seen .i.e.  an increase in greenery, the presence of birds, aesthetic appeal to the space. Urban forestation has the potential to bring about a range of positive impacts, including improved air quality, mitigated urban heat island effect, enhanced biodiversity, improved water management, enhanced livability, climate change mitigation and adaptation. In the coming years, efforts will be made to measure the impact of this program.
United Nations Development Programme's
Sustainable Goals aligned with Urban Forestation