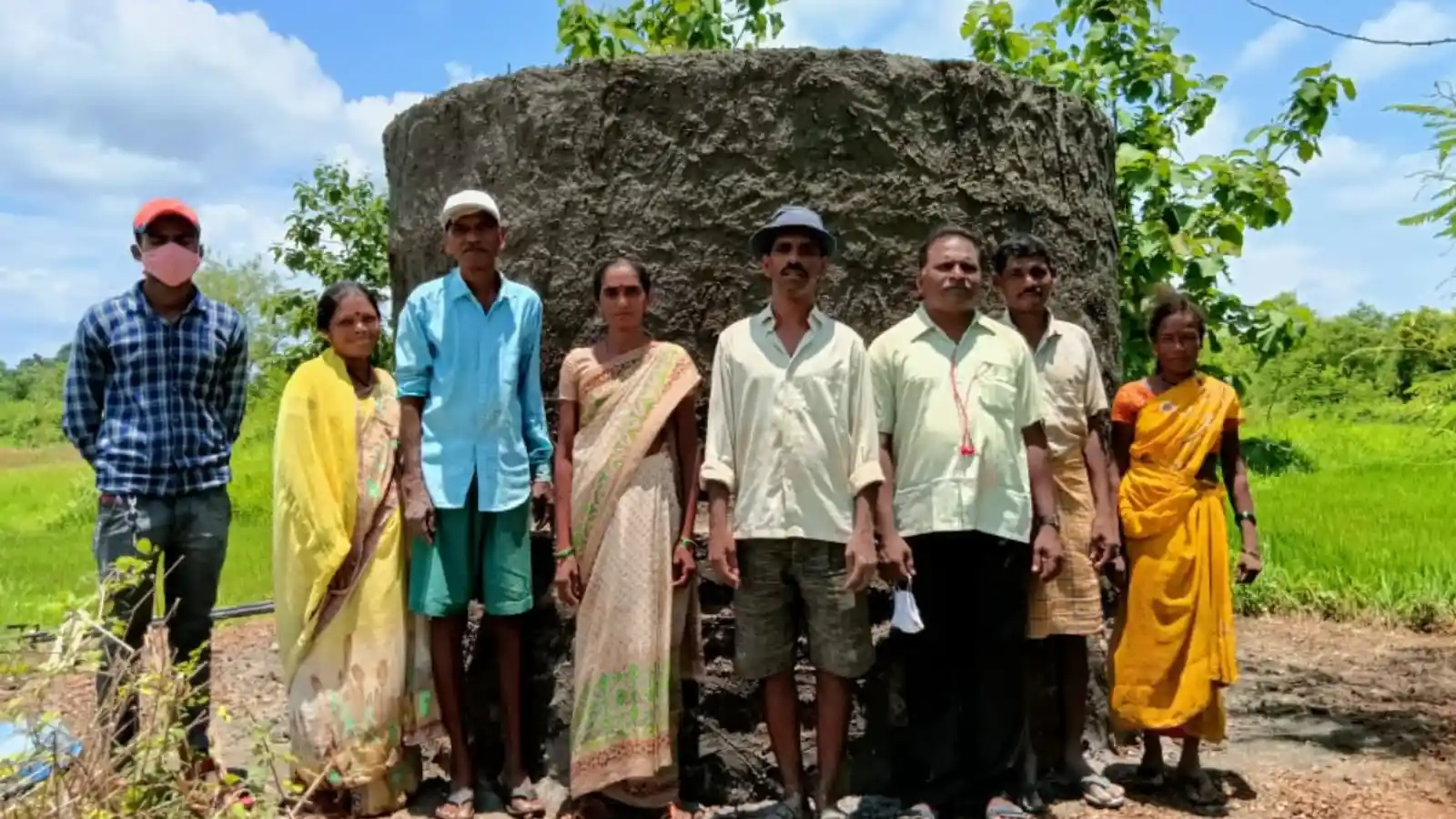 Gram Vikas
Gram Vikas  is a combination of both modern techniques and participative development activities in the areas identified by Seva Sahayog Foundation. These activities are designed with context to agricultural, livelihood, water, health, and education-related challenges faced by the village. This project mainly focuses on the overall development of a village in aspects of education, livelihood and environment.
A process of community development should always be participatory as it brings cooperation and participation of the villagers in the whole process. Also, it helps to mobilise the required resources. To make the village or community Atma nirbhar, local participation is a prerequisite for the Gram Vikas intervention by Seva Sahayog Foundation.
Objectives
To increase livelihood opportunities in the villages through the capacity building of farmers, women and youth in the village.
Encourage entrepreneurship development.
To generate clean energy through biogas in the villages and empower rural women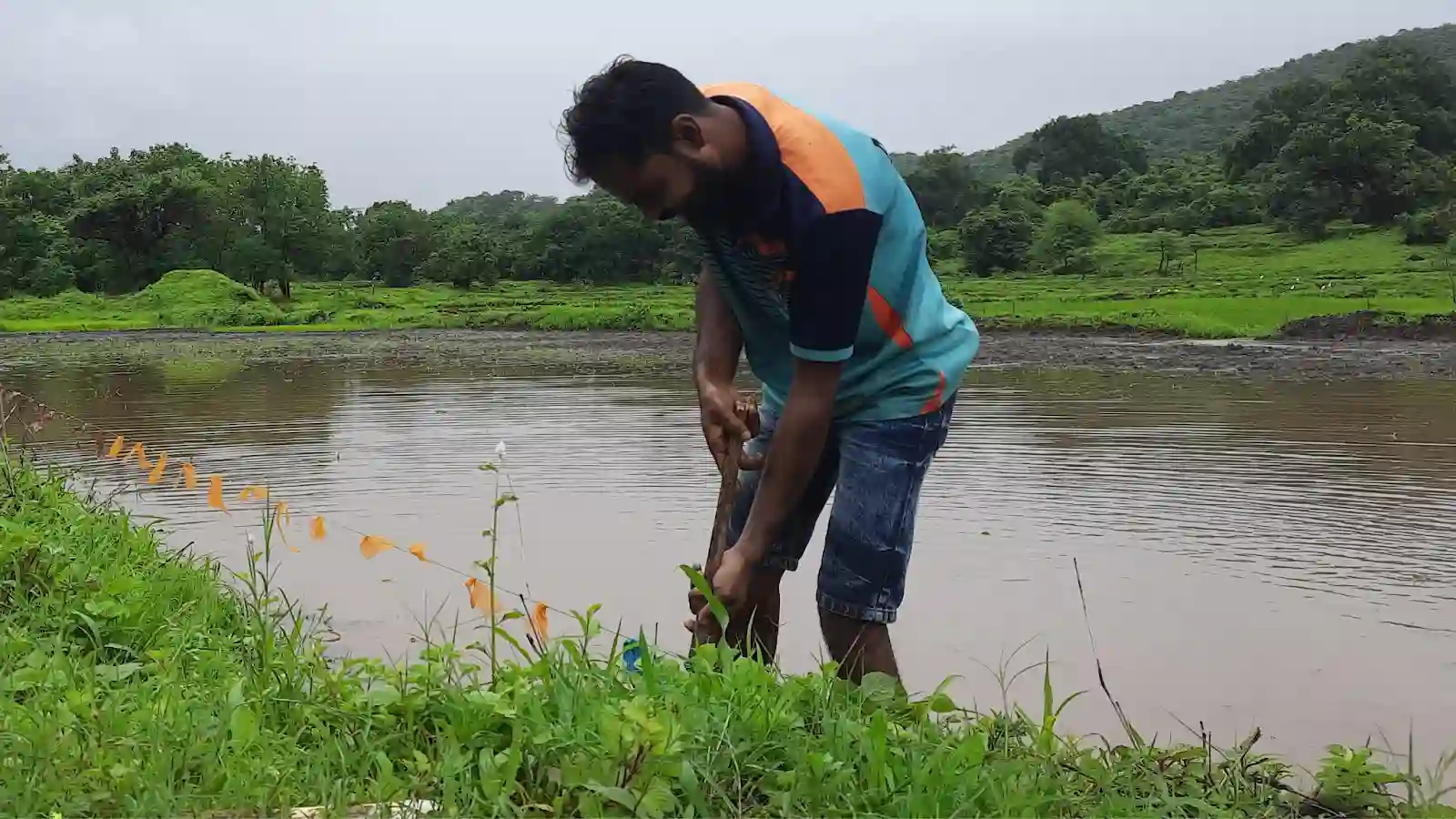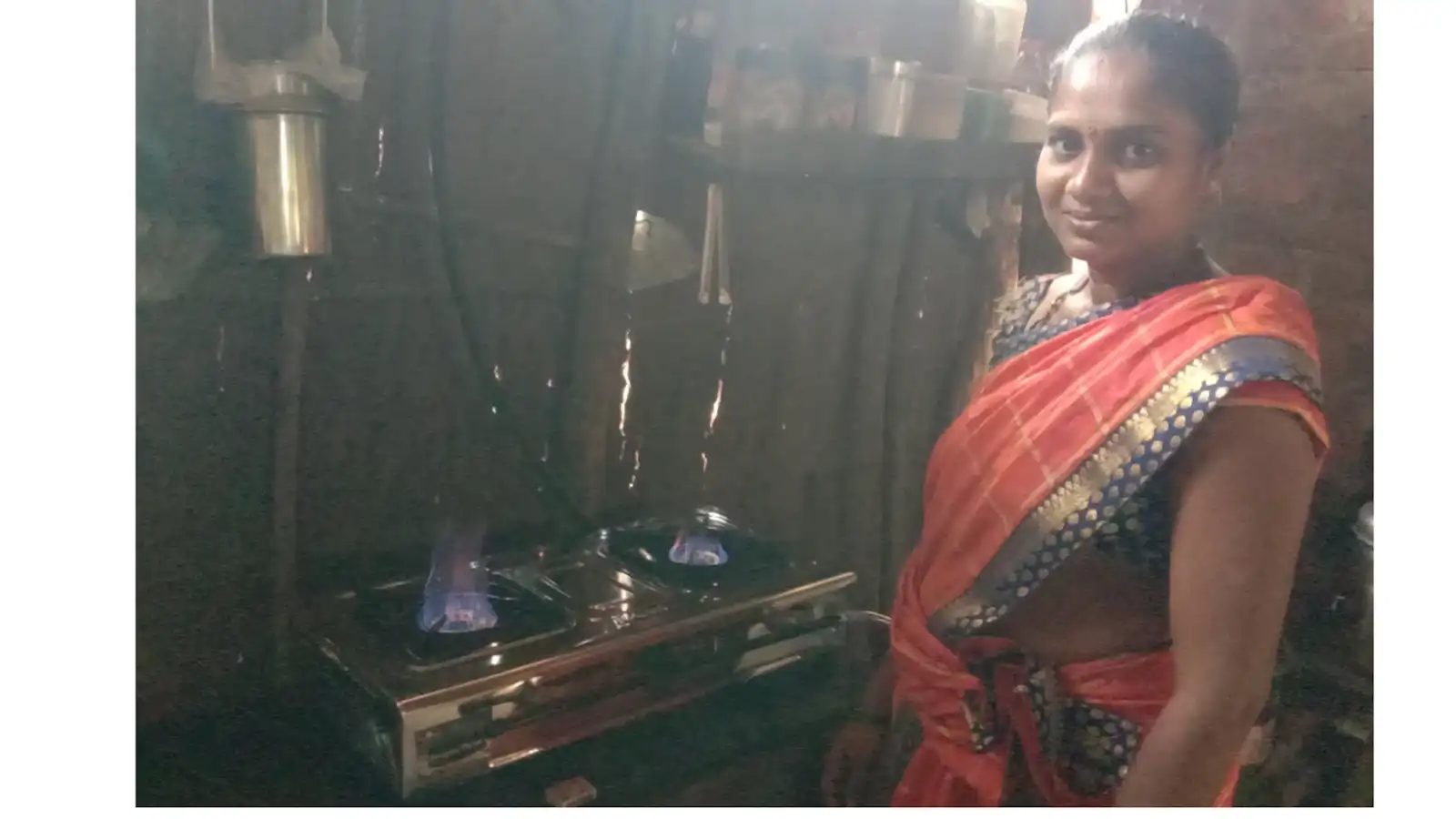 Impact
Advanced farming techniques like drip, jalkund for cultivation, organic fertilisers, organic pesticides, pest traps, etc. are being used by around 20 farmers in their farming. Training on poultry farming and goat farming was also conducted to encourage farming supportive ventures that will help them to improve their income. All these efforts are expected to yield better results for the farmers. Additionally, other livelihood support training can help farmers and their families earn some extra money, especially in the non-farming season.
Even though the biogas initiative has been running for a short time, it is expected that due to the usage of biogas each family will be able to save 8,000-10,000 Rs. annually on LPG cylinders. Also, these families are being guided to use the cow dung slurry (a by-product of biogas) as organic fertiliser for their farms which in the long run it will benefit the environment.
Reduced or zero consumption of firewood will help in the reforestation of villages to some extent. Now the village women are utilising their saved time for various skill training and are striving to financially support their families.
United Nations Development Programme's
Sustainable Goals aligned with Gram Vikas 8 11 7