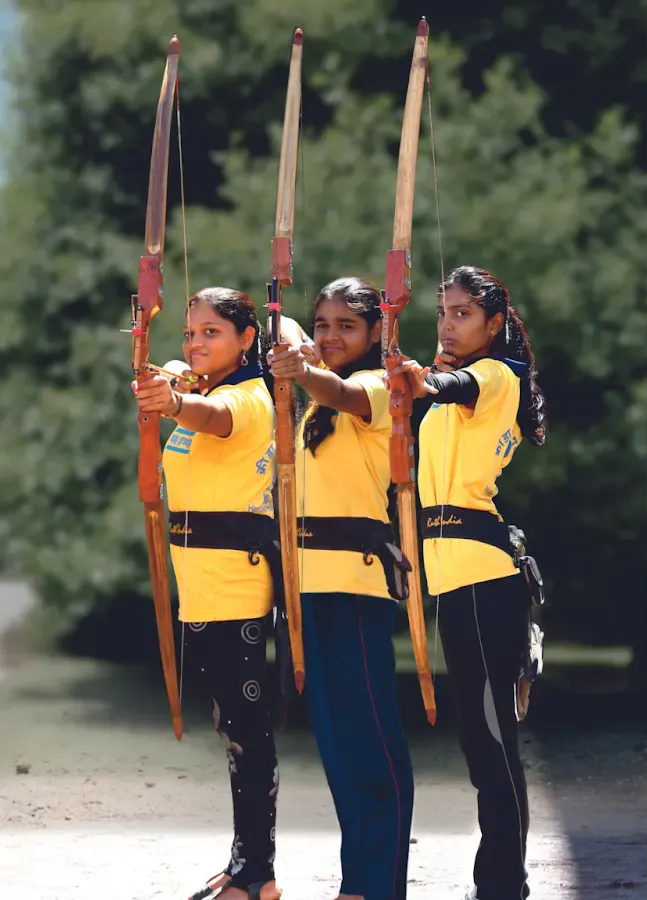 Sanjay Hegde Sports Academy – Karjat and Sanpada
On 30th October 2021, on the occasion of our Founder-Director Sanjay Hegde Ji's birthday, we started two of his dream projects. In his remembrance, these projects will carry out the values closest to his heart. To develop and hone the latent talent of rural and underprivileged students had been his vision for many years.
His vision became reality when Seva Sahayog started the 'Krida Vikas' project at Abhinav Dnyan Mandir, Karjat. Similarly, he was a staunch advocate of "Reverse Migration". He always used to say that unless a villager gets a good earning in his village and gets some additional income from his farming, he will not stay back in his village. Hence he was keen on starting skill development for rural women and youth.
To fulfil his dream we set up
1. Sanjay Hegde Sports Academies at Karjat and Sanpada
2. Sanjay Hegde Skill Development Centres at Boisar and Nerul
Sanjay Ji was keen on developing rural or adivasi talent in the field of sports. Through our ground survey, we observed that children in these areas are not exposed to various sports. Their schools don't have enough sports equipment as they don't get any government grants for sports.
There are neither well-developed grounds for outdoor games nor good stadiums for indoor games. As a combined effect of apathy towards sports, rural children are not attracted to sports though they have the strength, flexibility, dexterity, etc. to become good sportsmen.
Seva Sahayog Foundation started a Sports Hub in a school in Karjat in 2017 to develop, hone latent talent and channel their energies toward sports activities. In 2021, another academy – Sanjay Hegde Sport Academy, Sanpada was established with the aim to further propagate the spirit of sports development and encourage students to practise sports in their daily life. Today 280 sportsmen are being trained at these academies.
Objectives
To provide an encouraging environment for traditional and non-traditional sports, enabling the students to achieve physical and mental fitness and consider a career in sports.
To provide expert training through professional coaches, necessary sports equipment and other facilities.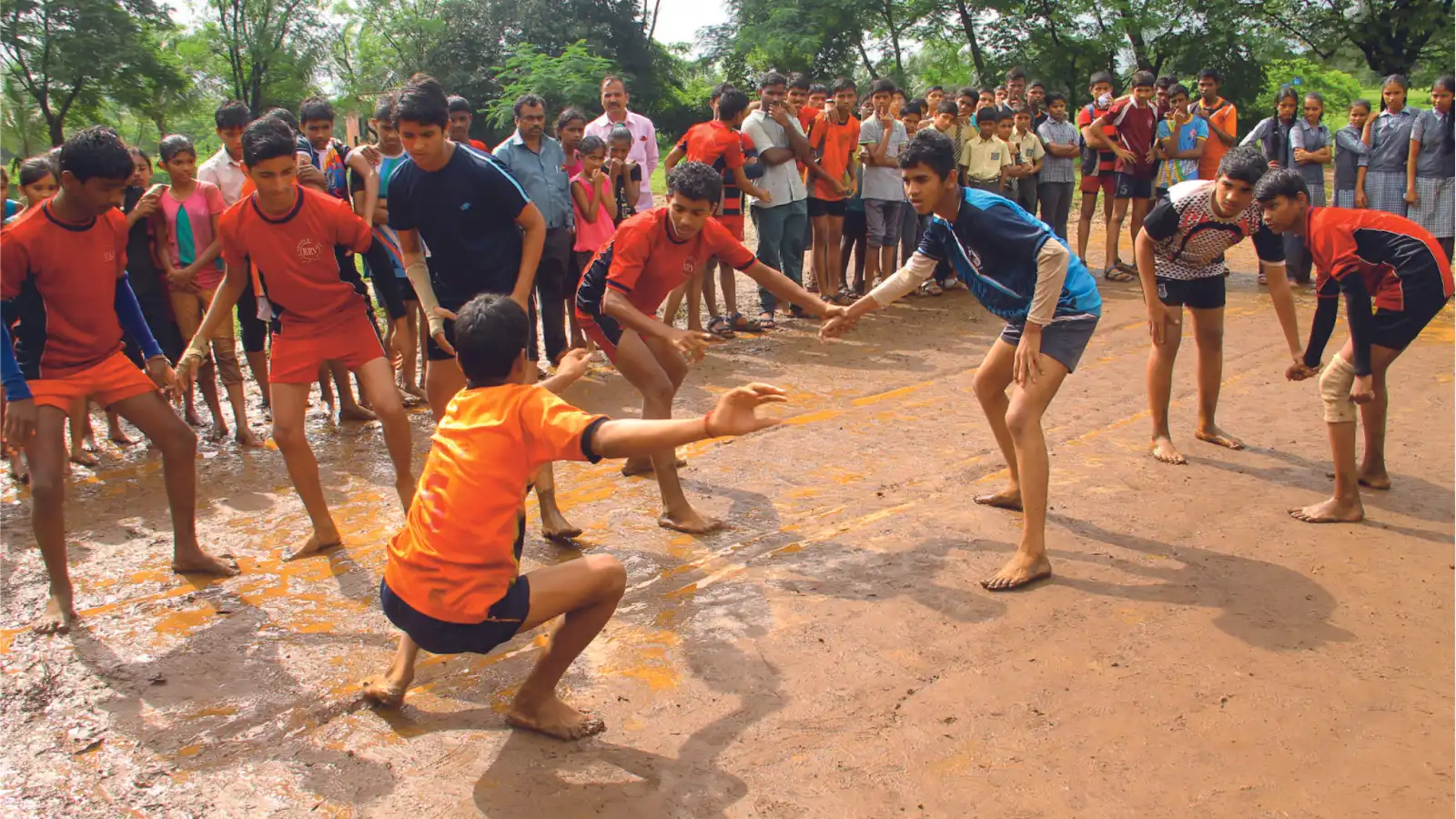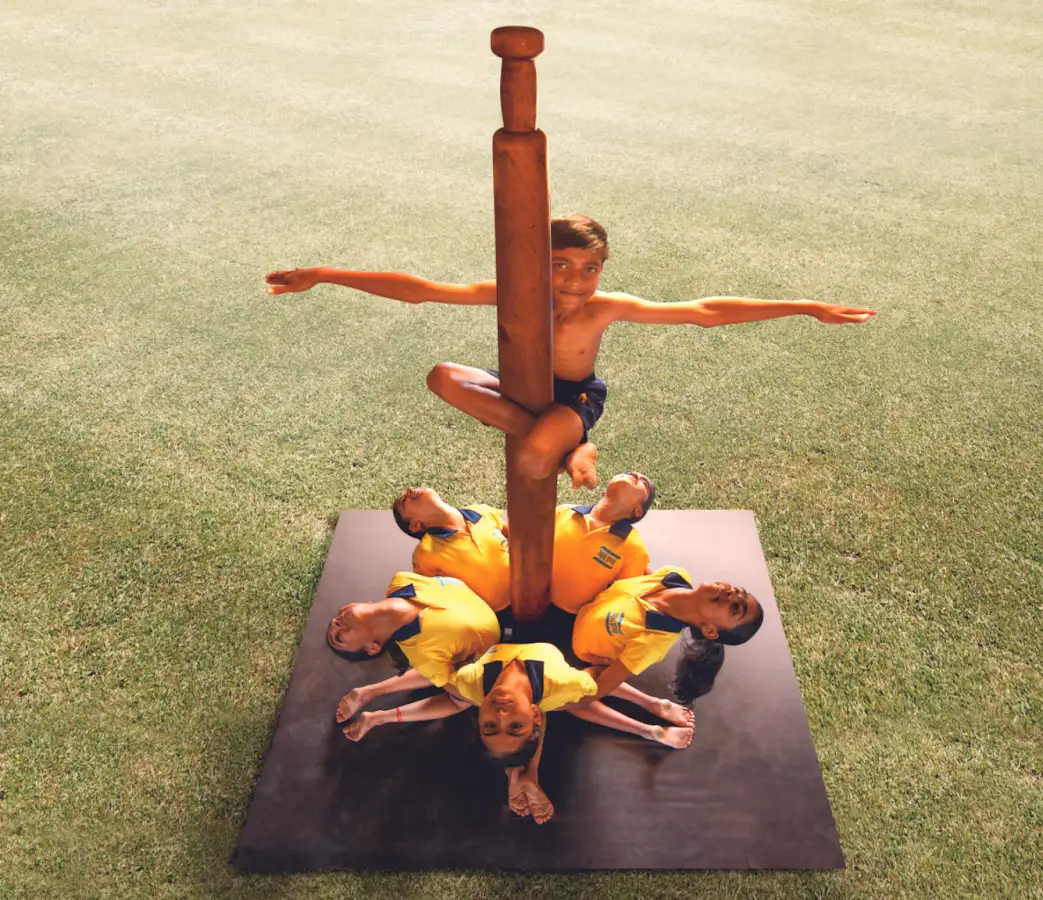 Impact
In the past two years, after seeing the success of initially enrolled students, more students are coming forward to get training. They are regular in the academy and some are even travelling more than 8 km to attend.
Students from the initial batches are engaged in the academy either as trainers or as volunteers, being role models for the new generation. Parents have become more supportive of their children's participation in sports, especially for girl students.
Seva Sahayog facilitates the best quality sports equipment for the beneficiary stakeholders. A well-constructed indoor facility is available now.
Our sportsmen and women won state-level and national-level prizes and even qualified for participating in the international tournament. 
We plan to extend our support this year by introducing nutrition to the students. Our expert coaches are extensively involved in training the students. A large number of students are now participating in competitions at District, State, and National levels. 
United Nations Development Programme's
Sustainable Goals aligned with Sanjay Hegde Sports Academy